Headquartered just outside Utica, New York, with a branch in the Capital District, we are proud to service cities and surrounding areas throughout northern, central, and eastern parts of New York State.
We serve customers with spray foam, commercial insulation, HVAC, and home insulation for attics, crawlspaces, walls, and more.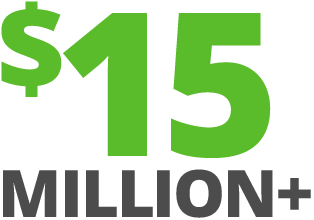 More than $15 Million saved
Nothing feels better than helping people every day, which is why we love helping homeowners save money on upgrades. In fact, we've brought more than $2 million in New York state funding into the Mohawk Valley. And, we promise to save you money, too.