Our Mission is to establish Standard as the premier provider of insulation systems custom designed to solve comfort and energy loss problems in retrofit and new construction throughout the Northeast. The following four guiding principles will help us measure the appropriateness of our decisions.
Provide a great work environment and treat each other with respect and dignity.
Embrace diversity as an essential component in the way we do business.
Apply the highest standards of excellence to the delivery and installation of any system we install.
Develop enthusiastically satisfied customers all the time and treat each customer with equal respect.
---
Jennifer Keida - Owner / CEO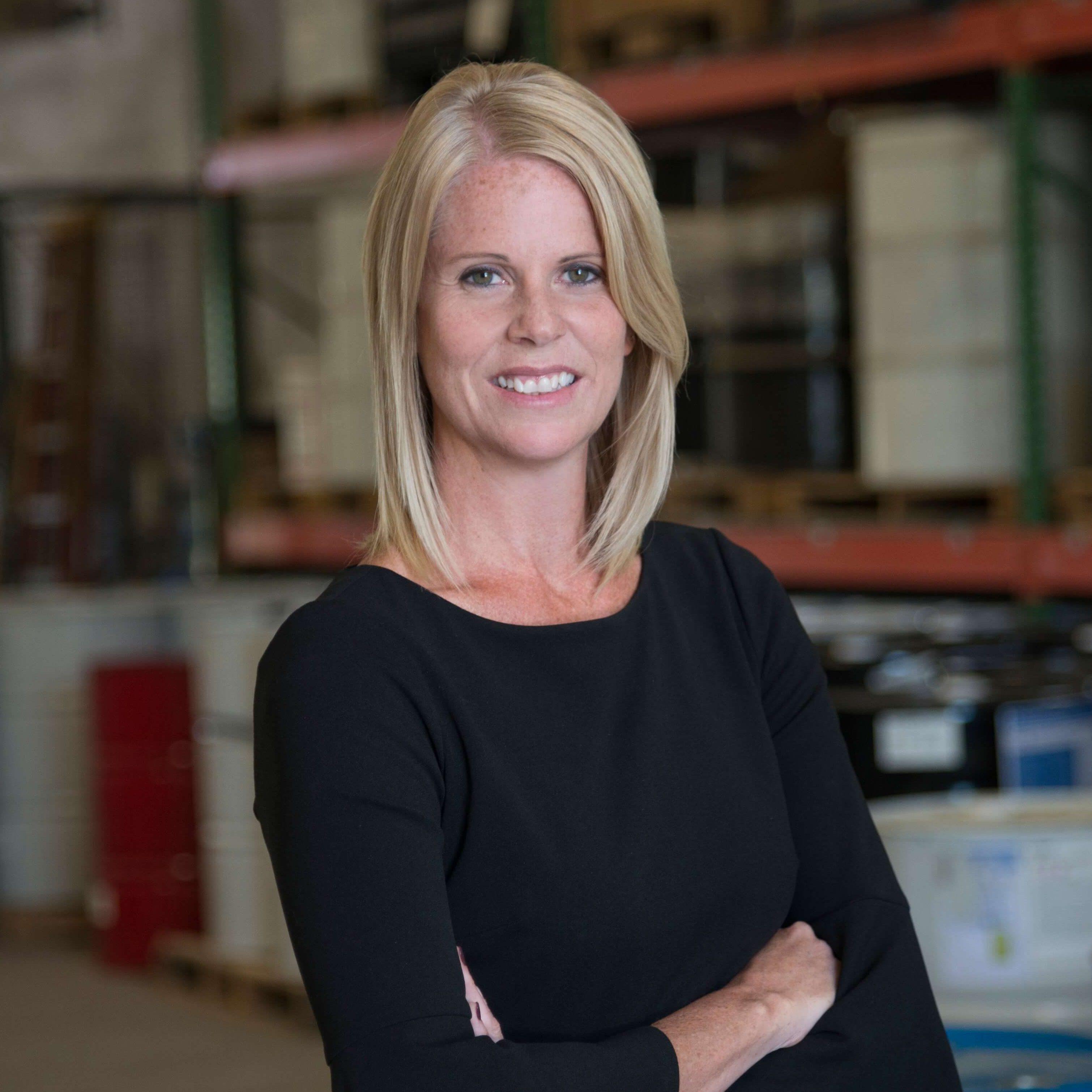 As one of the owners, Jennifer oversees finances, sales, marketing, and the future direction of the company. Jennifer started with the Standard team in 2000, after graduating from Alfred University with a BFA, other experiences and adventures. She was the first person in the company to become BPI BA1 and Shell certified, which initiated the NYSERDA program offerings.
Jennifer's contributions and support of her community are evident in the many organizations she has been involved in over her years with Standard. She has held board positions on BPI (Building Performance Institute), GLDC, HBRMV, and the Boys and Girls Club. She served as a board of director for the Mohawk Valley Chamber of Commerce from 2005 until 2013, where she chaired the organization in 2009. In 2009, she was invited to sit on the advisory council for NYSERDA's Green Jobs/ Green NY programs. The American Heart Association and its mission are also very important to her. She currently holds a board position on the Utica American Heart Association board and has served as the campaign chair for the Go Red for Women campaign in 2019 and 2020.
Email Jennifer: jkeida@standardinsulatingco.com
---
Richard Waite - Owner / COO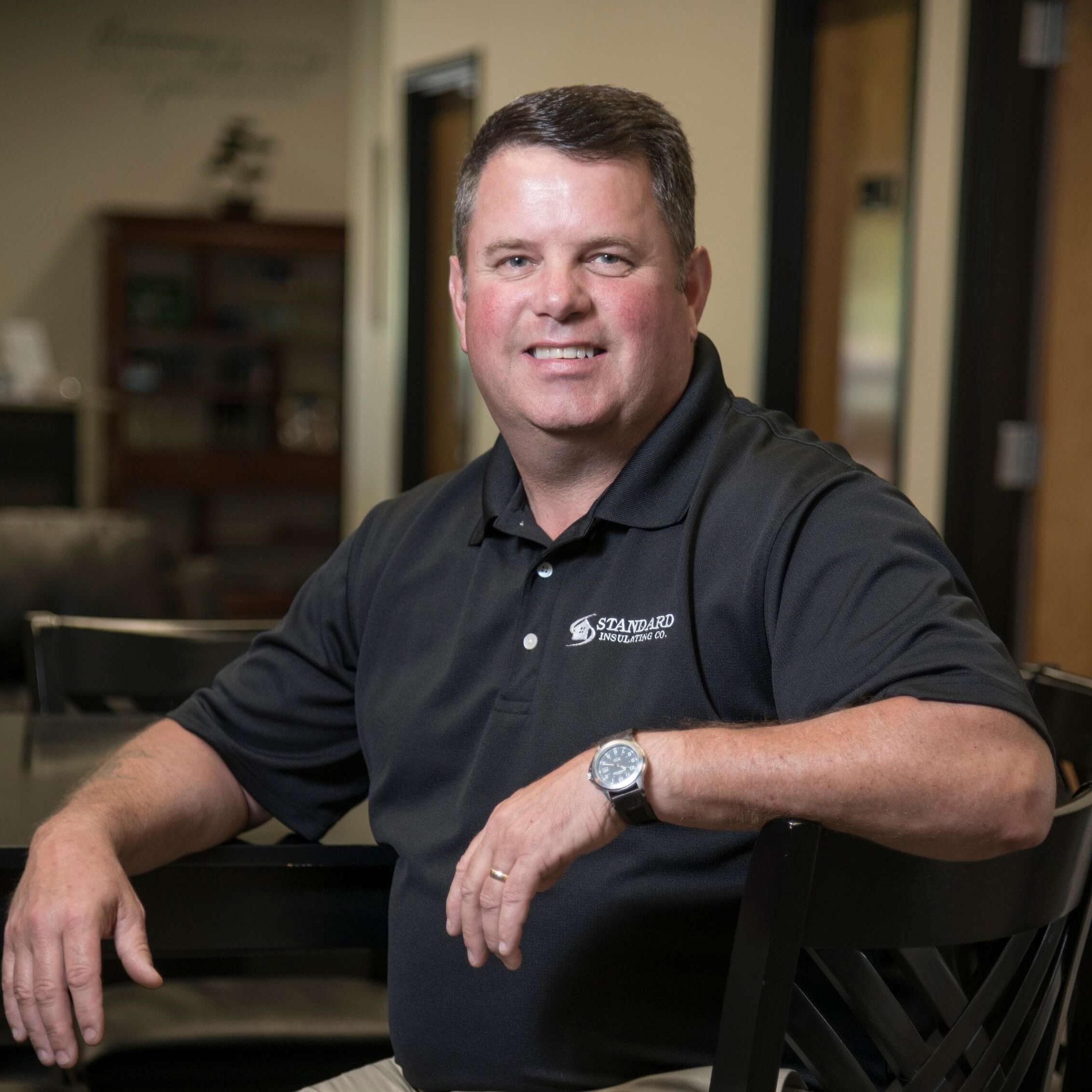 As one of the owners, Rich oversees the day to day installs and operations, commercial projects and quality control. Rich started with Standard in September 1991 as an installer. He quickly moved to sales and can still be found consulting and specifying insulation for homeowners and commercial projects.
He served as a Navy Seabee with the U.S. Naval Construction Force from September 1984 through September 2005. Rich was then activated in the Naval Reserves during Operation Enduring Freedom in 2002. Rich was the varsity football coach for Mount Markham High School and is also active with the Optimist Club, VFW and American Legion. Rich resides in West Winfield and enjoys spending his free time with his wife, daughters and granddaughter.
Email Richard: rwaite@standardinsulatingco.com
---
Jason Porter - HVAC Manager / Programs Manager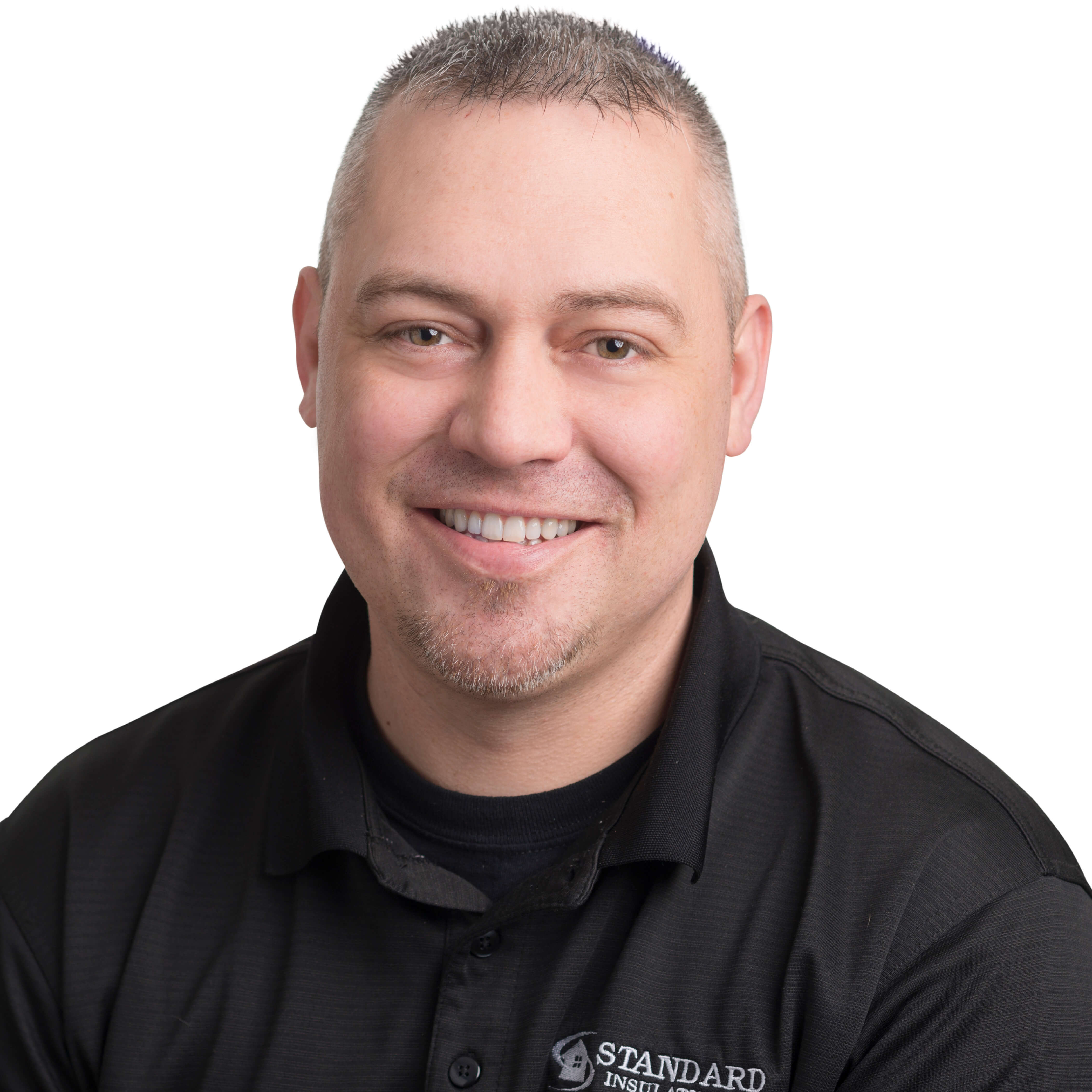 Jason had 10 years of experience in the construction field prior to him joining our team in 2007. Jason started out as an installer and after only a few month of training, became a crew foreman. He spent over 4 years learning all the products and services that Standard offers. Jason moved into the Energy Department, as a BPI Certified Energy Auditor. Jason leads the company in navigating the complexity of the many Energy Efficiency programs available to our customers He currently resides in Sauquoit with his wife, Ashley, and their daughters. In Jason's spare time, he enjoys working on racecars, spending time at the race track or fishing in the great lakes tributaries.
Email Jason: jporter@standardinsulatingco.com
---
Jeff Belisle - Controller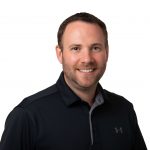 Jeff joined Standard as the Controller in July of 2020.  He has a Master of Science in Accountancy degree from SUNY IT and is a Certified Public Accountant. Jeff is a member of the New York State Society of CPAs and the AICPA. He is a seasoned accounting professional with extensive experience in the development, application, and oversight of GAAP, financial internal controls, process improvement, and FP&A. Jeff resides in New Hartford with his wife, Stephanie, and two children, Ray and Poppy.  In Jeff's spare time, he enjoys watching and playing sports, being outdoors, hiking, and spending time with his wife and children (monsters).
Email Jeff: jbelisle@standardinsulatingco.com
---
Shannon Wheet - Office / Human Resources Manager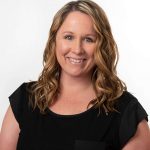 In 2011, Shannon joined the Standard Co team as the Office Manager. Shannon has a Bachelor Degree in Business Administration with a concentration in Human Resources. Shannon is the youngest of six children. She grew up on Long Island and lived in Florida for several years. Shannon relocated to Central NY shortly after her first child was born. Shannon currently resides in Ilion with her two children, Emma and Cole. Shannon enjoys activities outdoors and spending time with her children.
Email Shannon: swheet@standardinsulatingco.com
---
Ken Gates - Estimator / Commercial Project Manager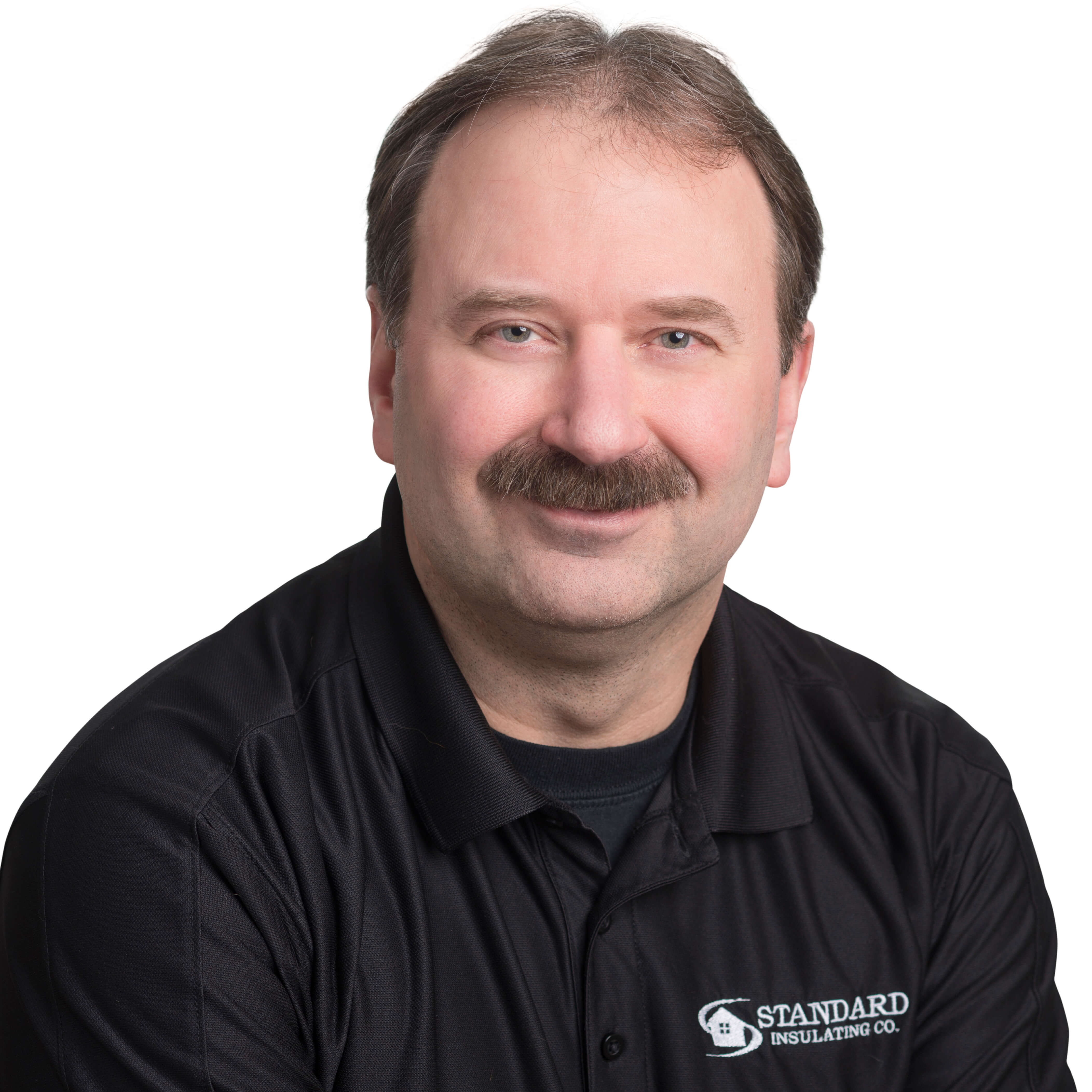 Ken started in 2006. His years and experience with Standard along with his many certifications assist our customers in choosing the best applications for their projects. Ken estimates and prepares bids for commercial projects. His building science background (BPI- BA1, Shell, Heating and HERS Rating) gives him the unique perspective and ability to determine the right product for the job, big or small. Away from work, Ken keeps busy racing a dirt Pro Stock car at Fonda Speedway- a six-time track champion. His wife Cathy and daughters, Alexandra and Kate cheer him on.
Email Ken: kgates@standardinsulatingco.com
---
Ryan Bailey – Project Manager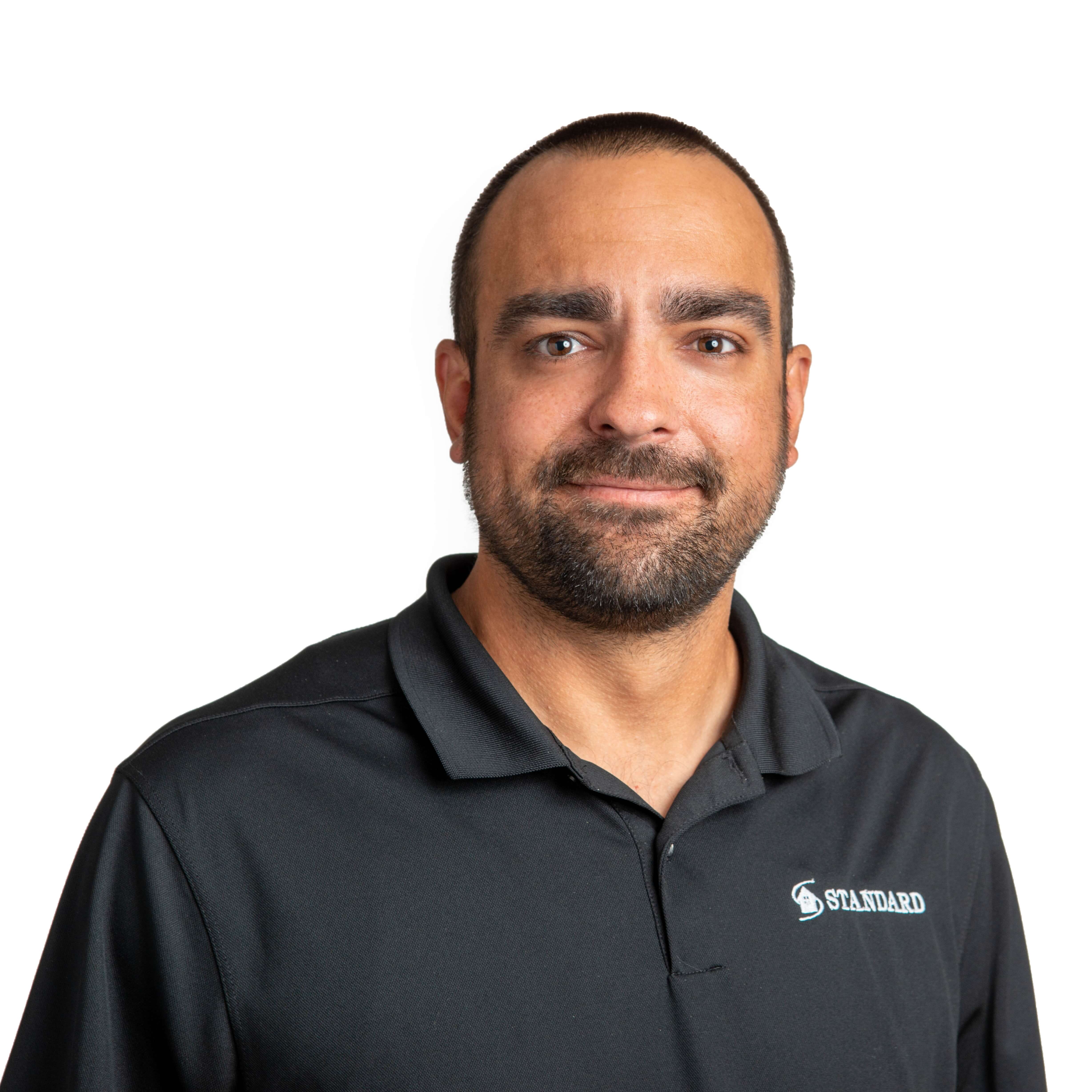 In 2011, Ryan Bailey started with the Standard Team as a Cellulose/Retrofit Helper. Ryan proved his abilities and determination shortly by quickly moving into a Retrofit Foreman position. Ryan challenged himself even more and became proficient in Spray Foam. As a Spray Foam Foreman, he not only excelled in Residential Spray Foam but Commercial as well. With all of Ryan's knowledge and experience, he has been promoted to a Program Manager/General Manager assistant. He helps manage not only the various projects Standard is awarded but assists the installers in day to day operations. Ryan enjoys watching and participating in sports, especially golfing with his friends. Ryan resides in Sauquoit where he also enjoys spending time with his fiancé and two dogs.
Email Ryan: rbailey@standardinsulating.com
---
Jeff Reese - Whole House Consultant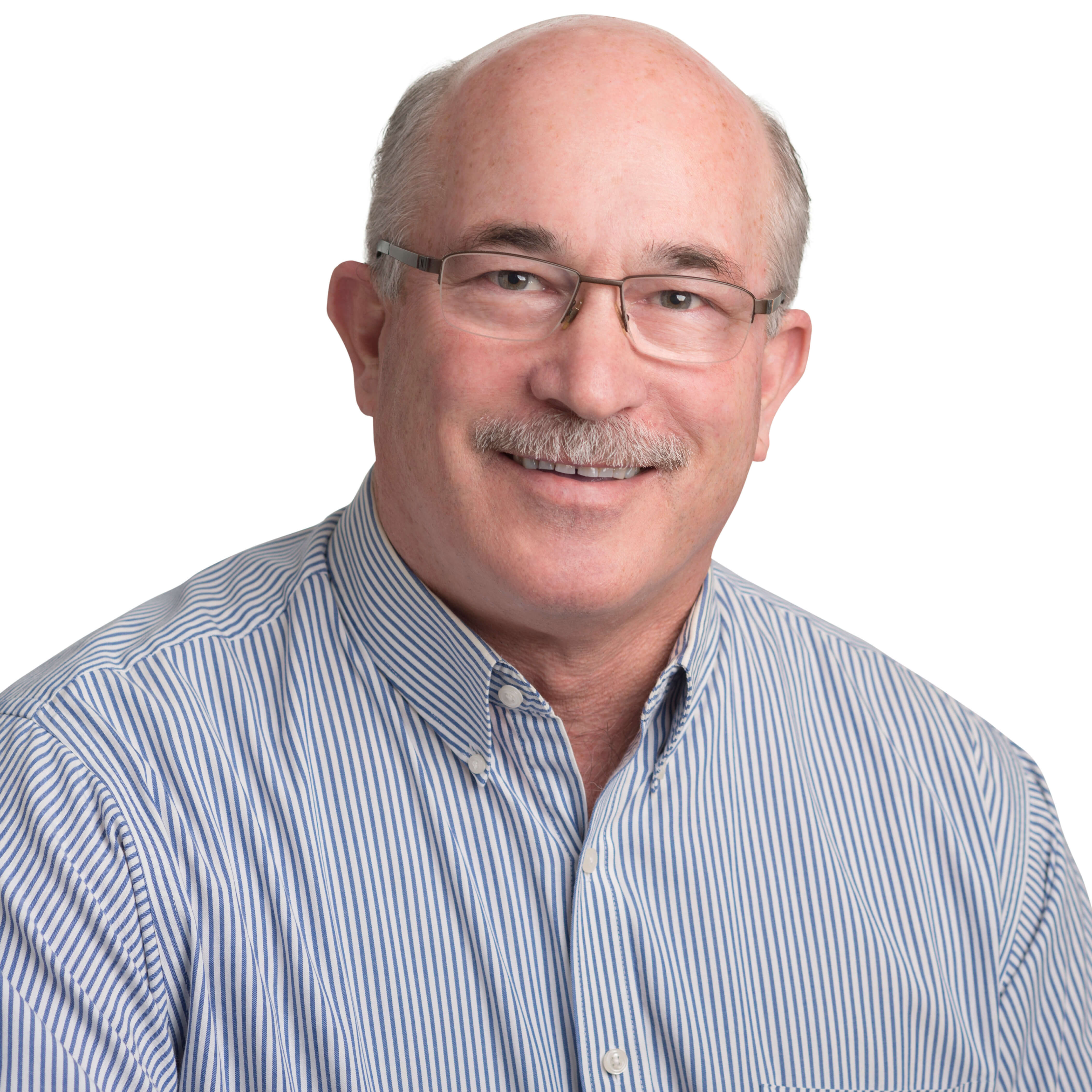 Jeff started in the construction industry in the early 1980's. He started as a laborer, worked as a carpenter, cabinet maker, and when he left construction in the late 1990's he was running commercial construction projects. Jeff then spent 10 years in the Insurance business starting in sales and spending the last 6 of those years in sales management. Jeff was not looking for a career change when he found Standard but in Jeff's words "Construction is where my heart is, and this company is trying to do the right things for the right reasons." Jeff believes education about home energy use is the key to comfort and energy conservation. Jeff and his wife have 3 children, Nick, Bill, and Jessica and are enjoying their "grandparent" times. Jeff and Michelle enjoy mountain biking, hiking and "now that the kids are on their own, we're trying to remember if we have any hobbies."
Email Jeff: jreese@standardinsulatingco.com
---
Olivia Hinman - Customer Experience Manager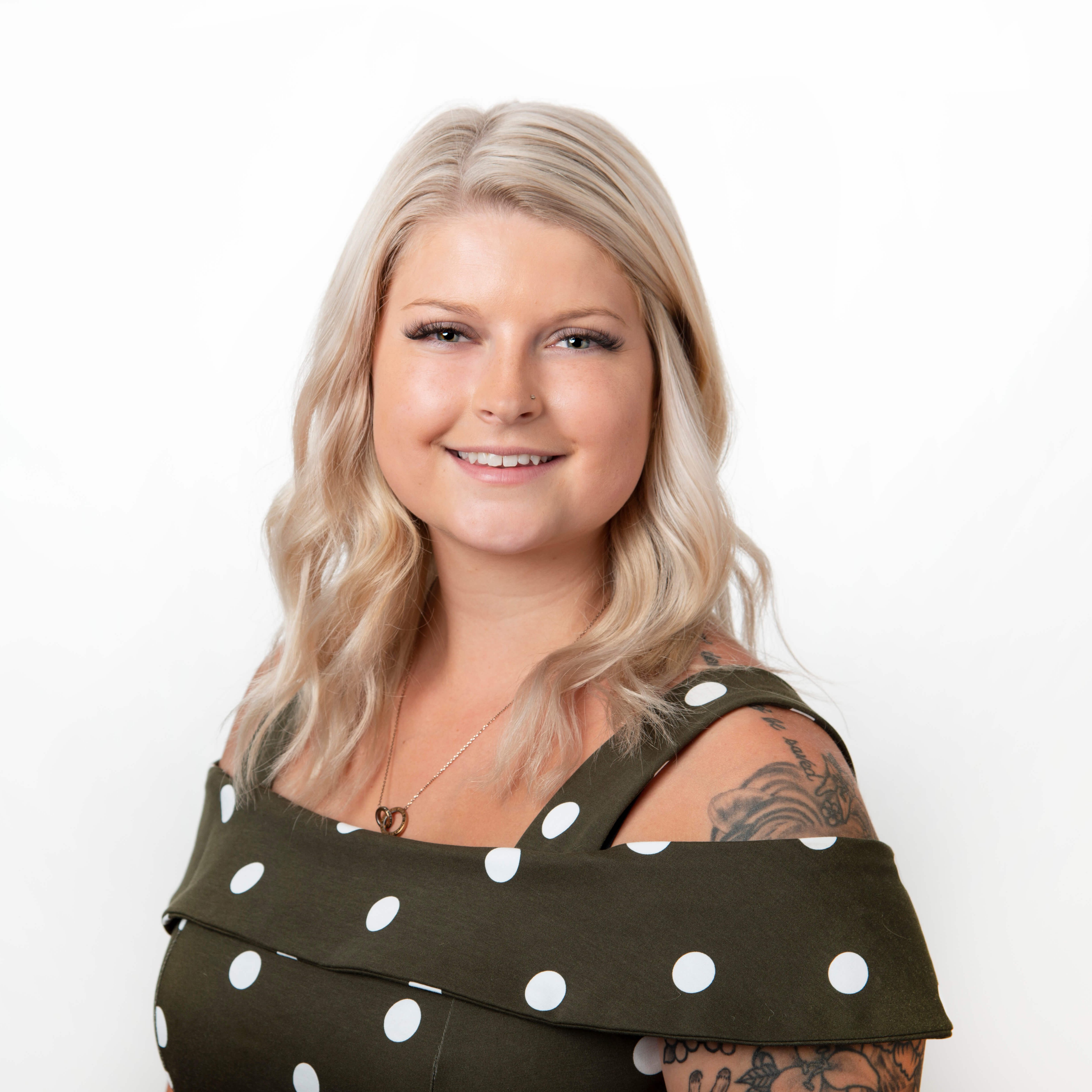 Olivia has years of experience in not only Customer Service but Heating and Cooling Services as well prior to joining our team in 2020. Olivia is a Customer Service Representative who assists customers and sales associates in smoothly navigating the process for Insulation and/or Heating and Cooling Services. Olivia enjoys spending time outdoors with her two Great Danes.
Email Olivia: ohinman@standardinsulating.com
---
Fred DiMaggio - Whole House Consultant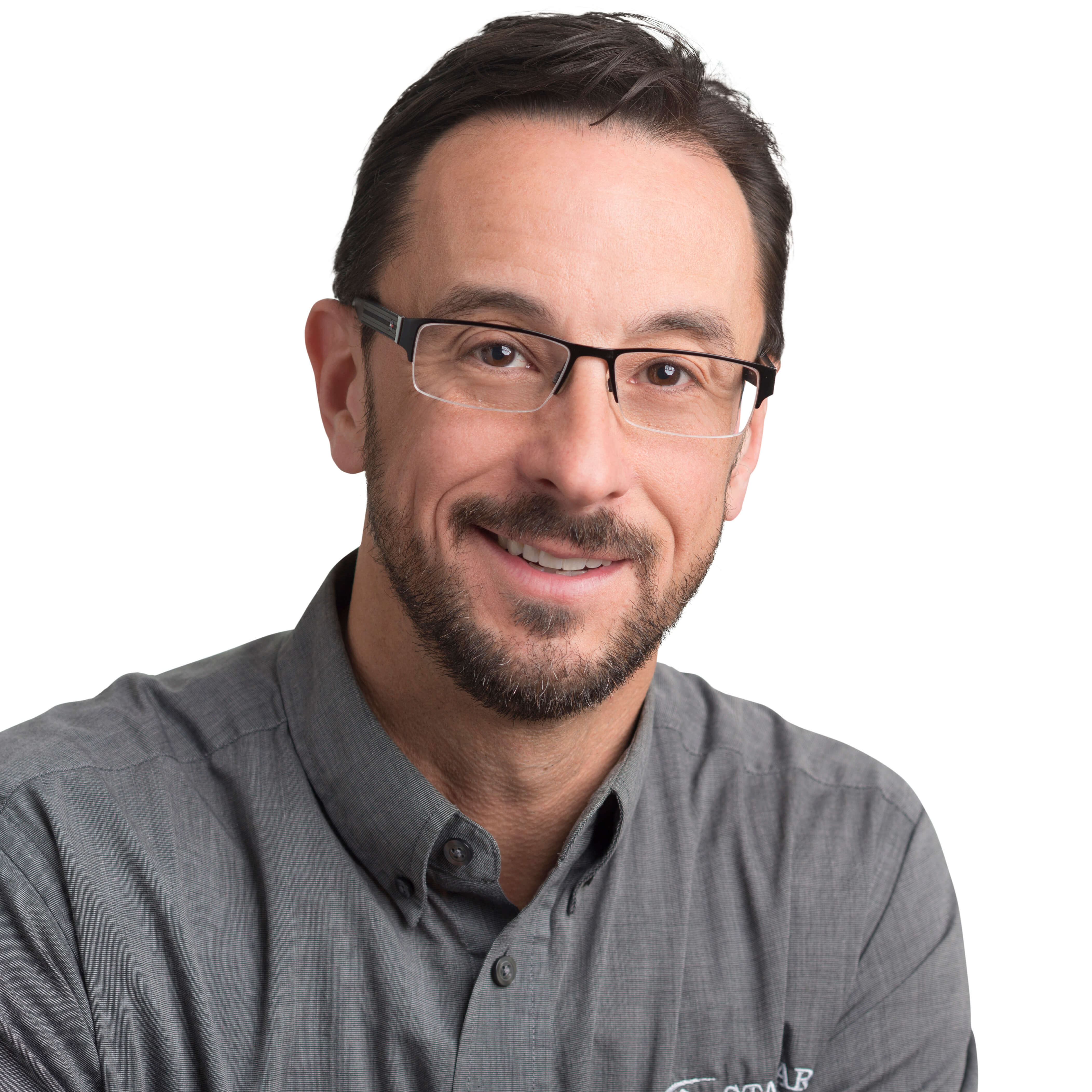 Fred joined our team in 2015 as Project Manager after over 25 years in the Auto Industry. His experience managing fixed operations and customer satisfaction helped with the transition into his new role. Fred has excelled quickly within the company learning all the products and services that Standard has to offer as well as becoming a BPI Certified Energy Auditor. His experience and knowledge will continue to help bring trust, comfort and energy solutions to customers all over Central NY. He resides in Whitesboro with his two daughters, Caleigh and Gwen. Fred enjoys being outdoors, biking, hiking, skiing, working on classic cars and spending time with his family.
Email Fred: fdimaggio@standardinsulatingco.com
---
Amy Gallagher - Customer Experience Manager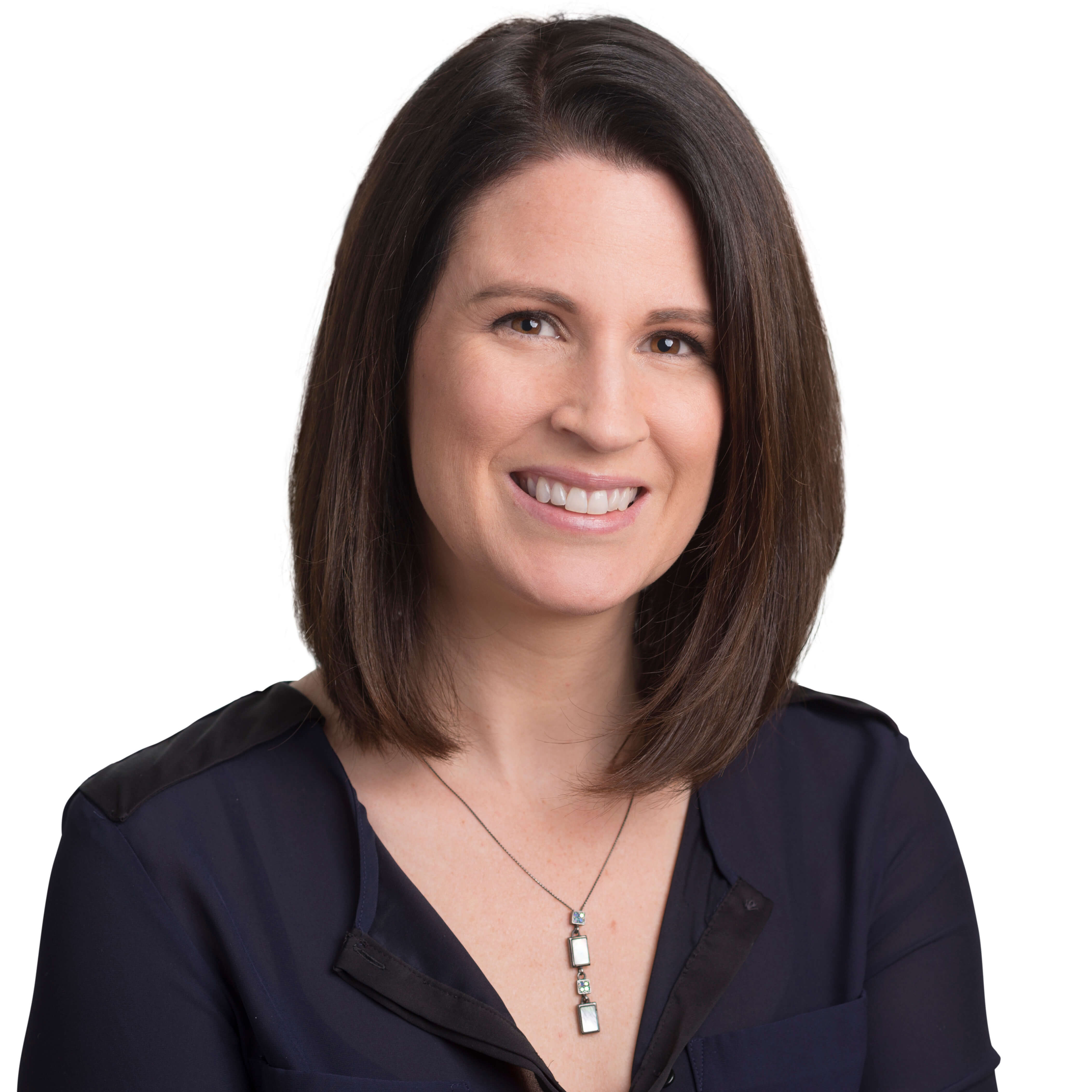 Amy rejoined the team at Standard Co in 2017 after living in Tennessee for 8 years. Amy is the company's Customer Service Manager as well as a BPI Certified Building Analyst and advocate for the EmPower NY Program. Amy can help assist you through the EmPower Program application process as well as address any questions or concerns our customers or potential customers may have.
Email Amy: agallagher@standardinsulatingco.com
---
John Farruggia - Whole House Consultant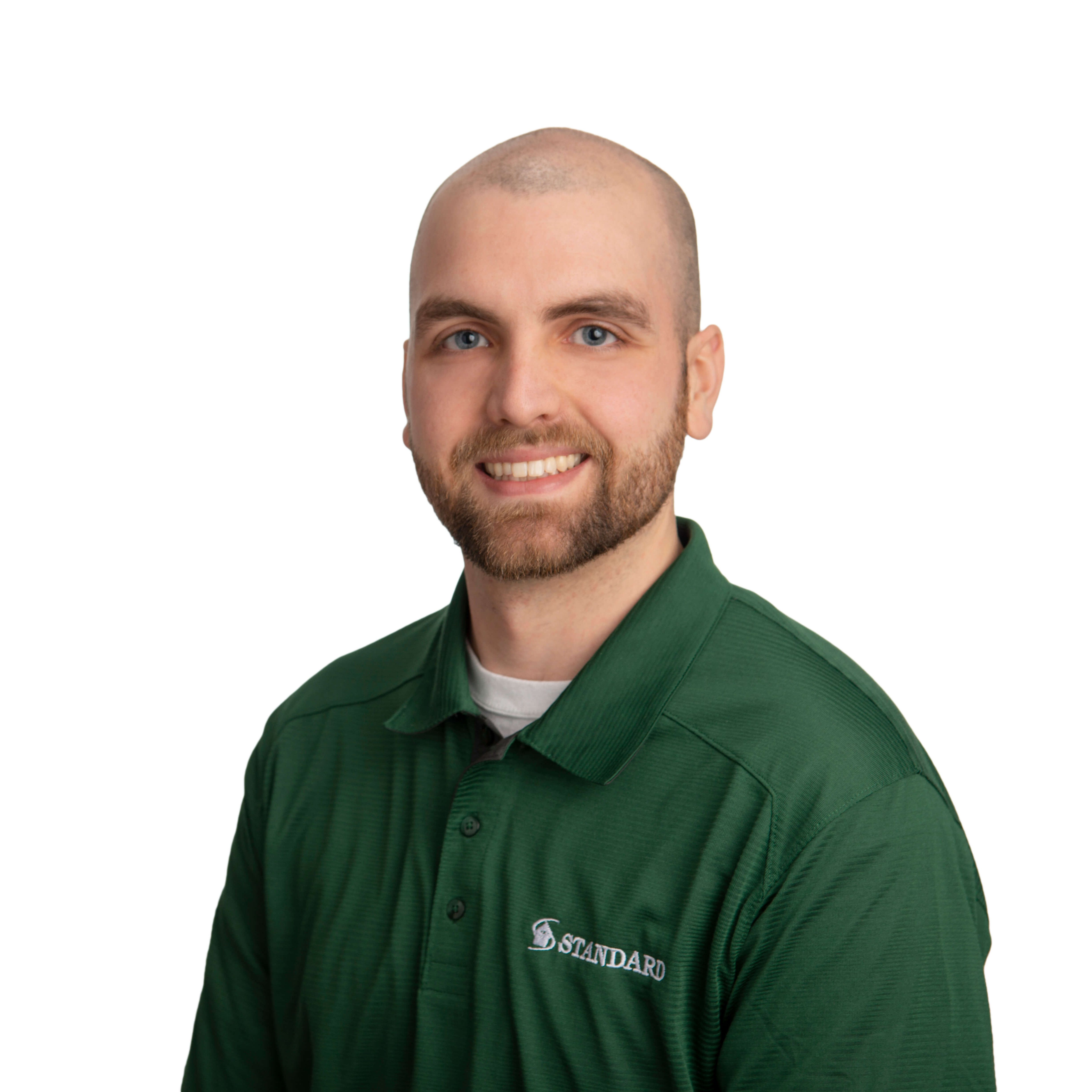 John started in 2018 and quickly became versed in energy efficiency. He became BPI certified (BA1) and assists homeowners in participating in NYSERDA's Empower and HPwES programs.
John graduated in 2016 from Wells College with a BA in Environmental Science. He is excited to bring the programs and great service to the community he grew up in. John and his wife, Victoria, enjoy outdoor activities, especially if it includes their dogs.
Email John: jfarruggia@standardinsulatingco.com
---
David Goodfriend - EmPower Auditor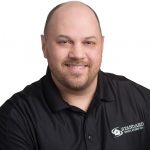 With over 20 years of experience in the HVAC industry, Dave assisted in starting up Standard's Heating and Cooling Division in 2017. In 2020, Dave transitioned into an Energy Auditing position. He will assist in testing the health and safety of homes and uncover energy efficient opportunities in the homes of our customers. Dave enjoys spending time outdoors with his wife and children.
Email David: dgoodfriend@standardinsulatingco.com
---
Shaun DesMarais – Empower Auditor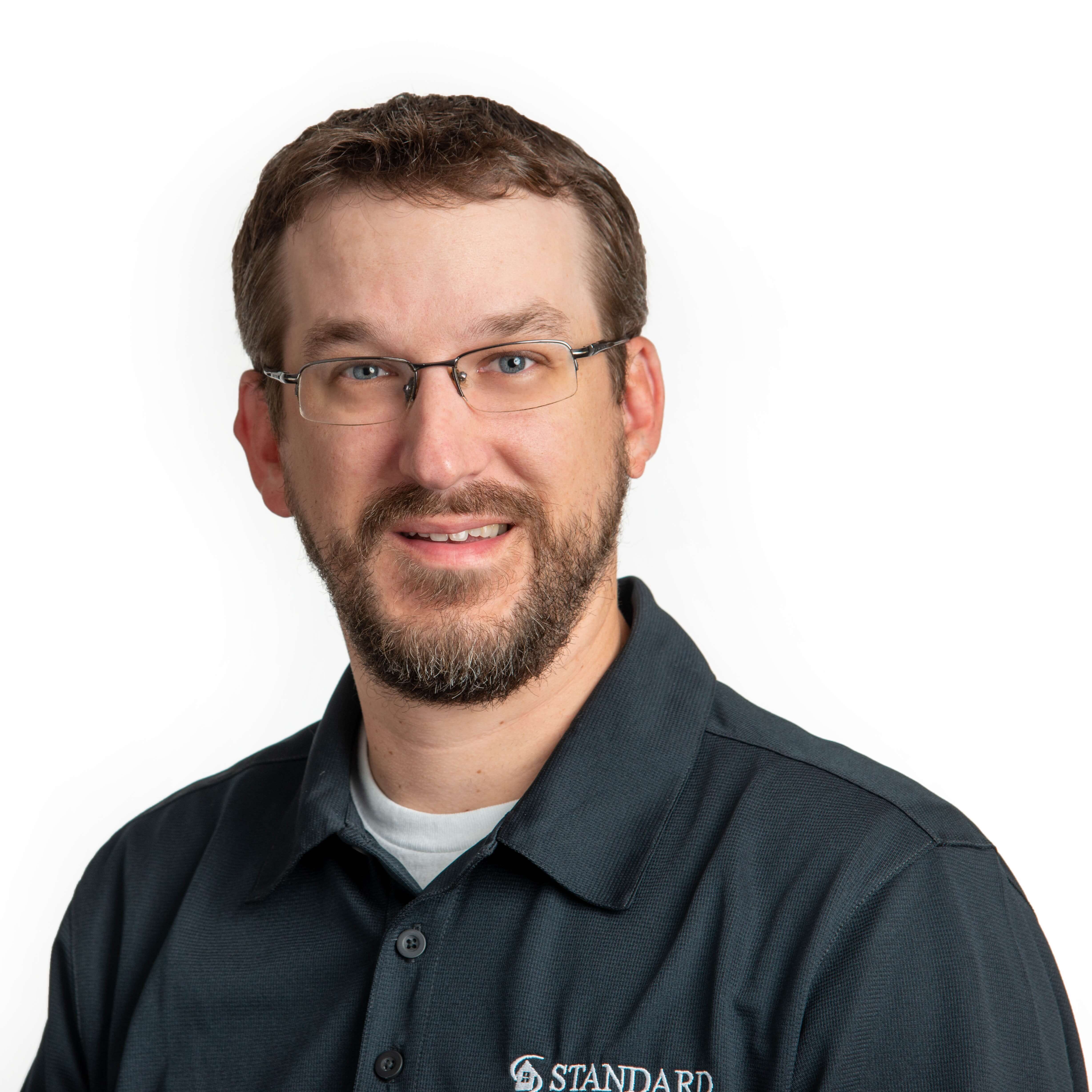 Shaun started at Standard in 2018 as an HVAC Install Foreman. Before joining the Standard Team, Shaun worked as an HVAC service technician for several years. Shaun is a graduate of MVCC. After earning an Associates in Air Conditioning and Refrigeration Technology in 2013 he became a NATE certified HVAC technician. He is excited to utilize his experience to provide assistance in his position as a BPI Certified EmPower Auditor. Shaun lives in New Hartford with his girlfriend Jillian and daughter Skylar. He enjoys spending time with his family, being outdoors and making improvements on his home.
Email Shaun: sdesmarais@standardinsulating.com
---
Kevin Homer - Operations Manager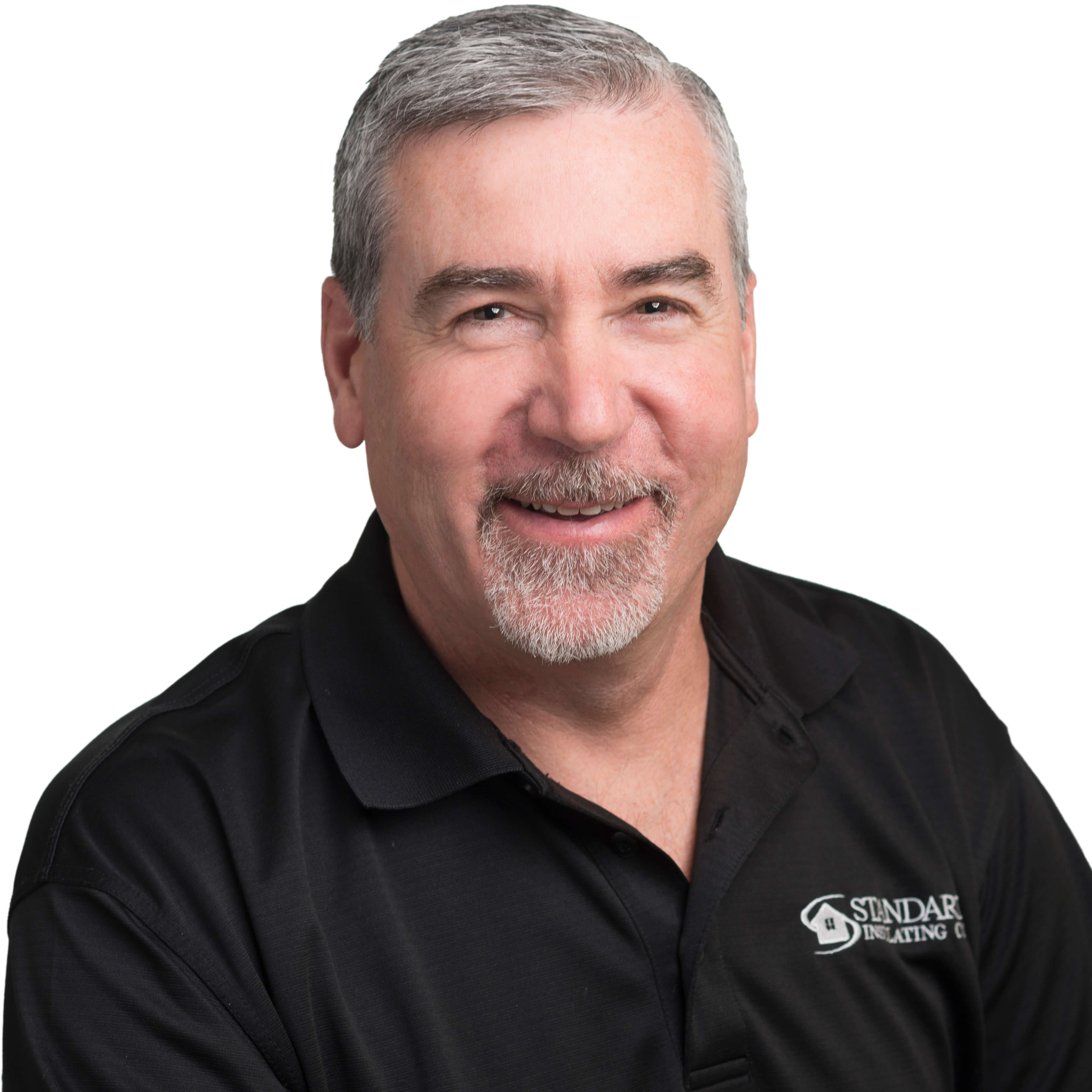 Kevin had years of carpentry experience when he joined our team as an Installer in 2008. Kevin quickly became a Foreman for our Insulation crews and was promoted to Operations Manager. Kevin manages all of the inventory necessary to complete a variety of projects we complete throughout the year. He ensures all of our trucks are up to date on maintenance and are reliable to get to those projects as well. Kevin maintains quality control, safety and many other tasks that ensure the installers are prepared and safe when entering a customer's home and/or building. He currently resides in West Winfield with his son, Cody and daughter, McKenzie. Kevin enjoys hunting and snowmobiling.
Email Kevin: khomer@standardinsulatingco.com
---
Mike DelMedico, Jr. - Demand Logistics/Inventory Controller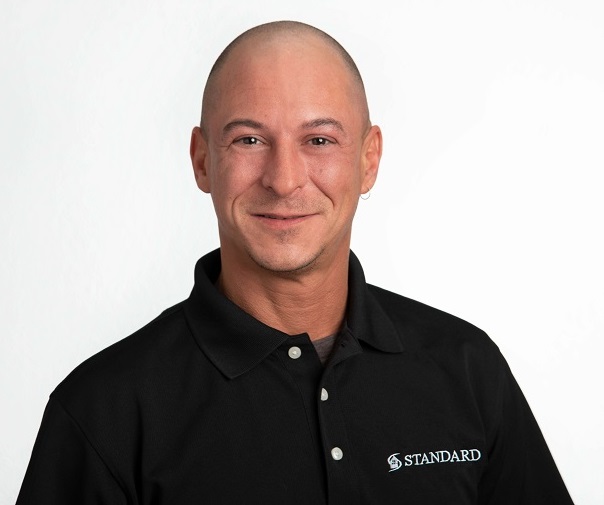 Mike started his career in HVAC as an industrial engineer, and then went on to become a field service technician. He completed his HVAC education both in Chicago and at Carrier University in Syracuse, N.Y. He holds certifications in multiple areas of service, and has background experience with hydroponics, Generac generators, plumbing, robotics, electronics, programming and logic controls. Mike enjoys learning new things and trying new techniques. Mike and his family reside in Sauquoit, N.Y. Outside of work, he enjoys automotive work and spending time at his camp in the North Country.
Email Mike: mdelMedico@standardinsulating.com
---
Brittany Hunter - HVAC Service Dispatch Manager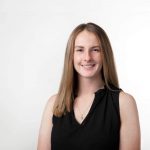 Brittany grew up in Herkimer and began the search for her passion in Boston as an accounting major. She has since shifted into the science field and holds 2 degrees in Nutrition and Dietetics. Brittany loves problem solving and has recently found her niche here at Standard which has changed her career aspirations. She enjoys working with the HVAC team and hopes to learn all aspects of the company as it grows and develops. Outside of Standard, she spends her time at Upstate Empire Fitness, outside with her dog Toby, playing in her volleyball league, or thrifting shoes.
Email Brittany: bhunter@standardinsulating.com
---
Mark Fassett – HVAC technician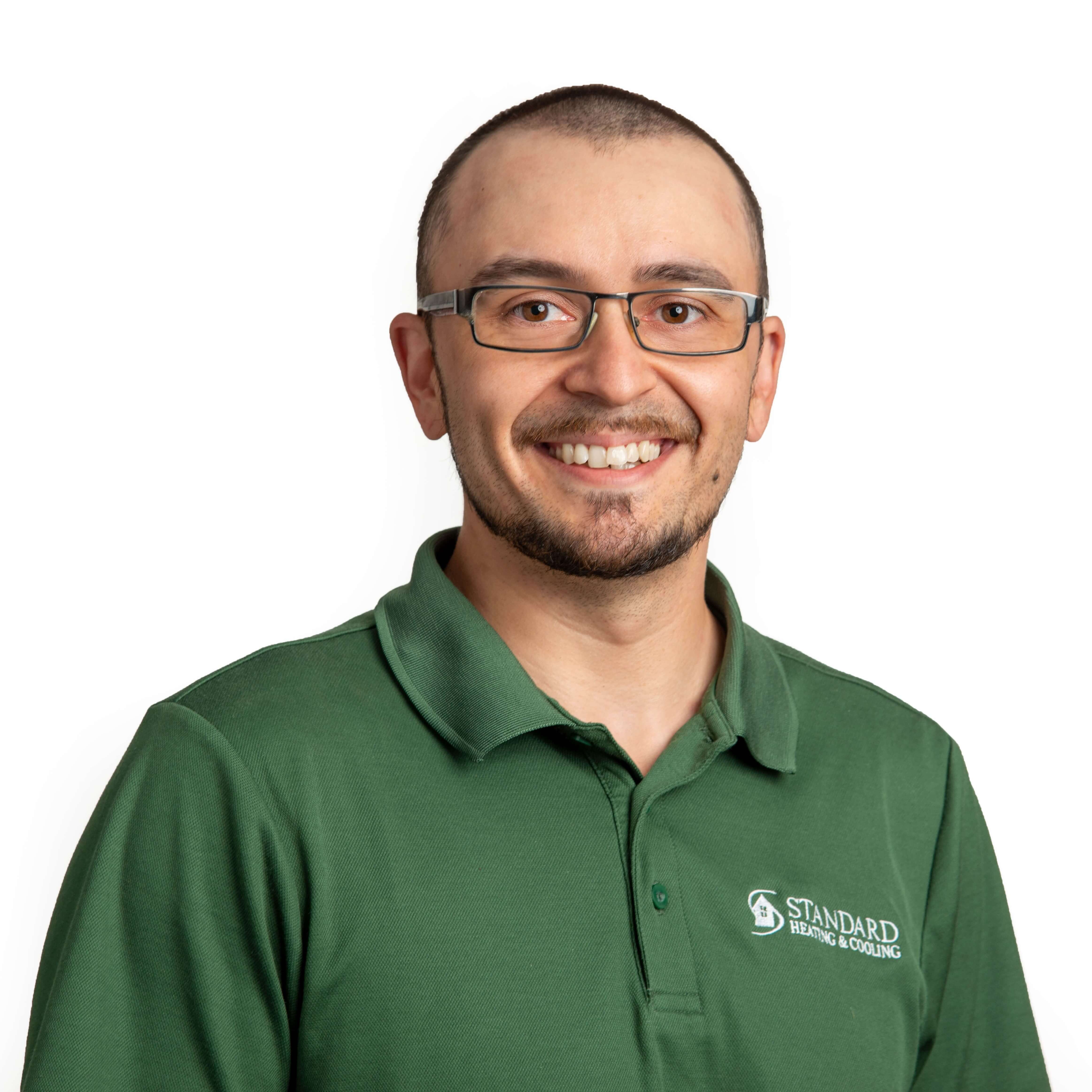 Mark joined our Standard family in 2018 as a helper, installing, with our HVAC division. Within less than a year he started to transition into our service department where he now works as a service technician. Mark came to us with 5 years of construction experience after having served in the United States Army. During Mark's service as a power generation equipment repair specialist, he deployed overseas to South Korea and Iraq, receiving various awards and medals for his duties. When Mark is not helping to ensure our customers stay comfortable and problem free within their own homes, he enjoys spending time with his wife, Jessica, and their three kids, Damion, Devon, and Daniella.
Email Mark: mfassett@standardinsulating.com
---
Nicole Longo - EmPower Program Specialist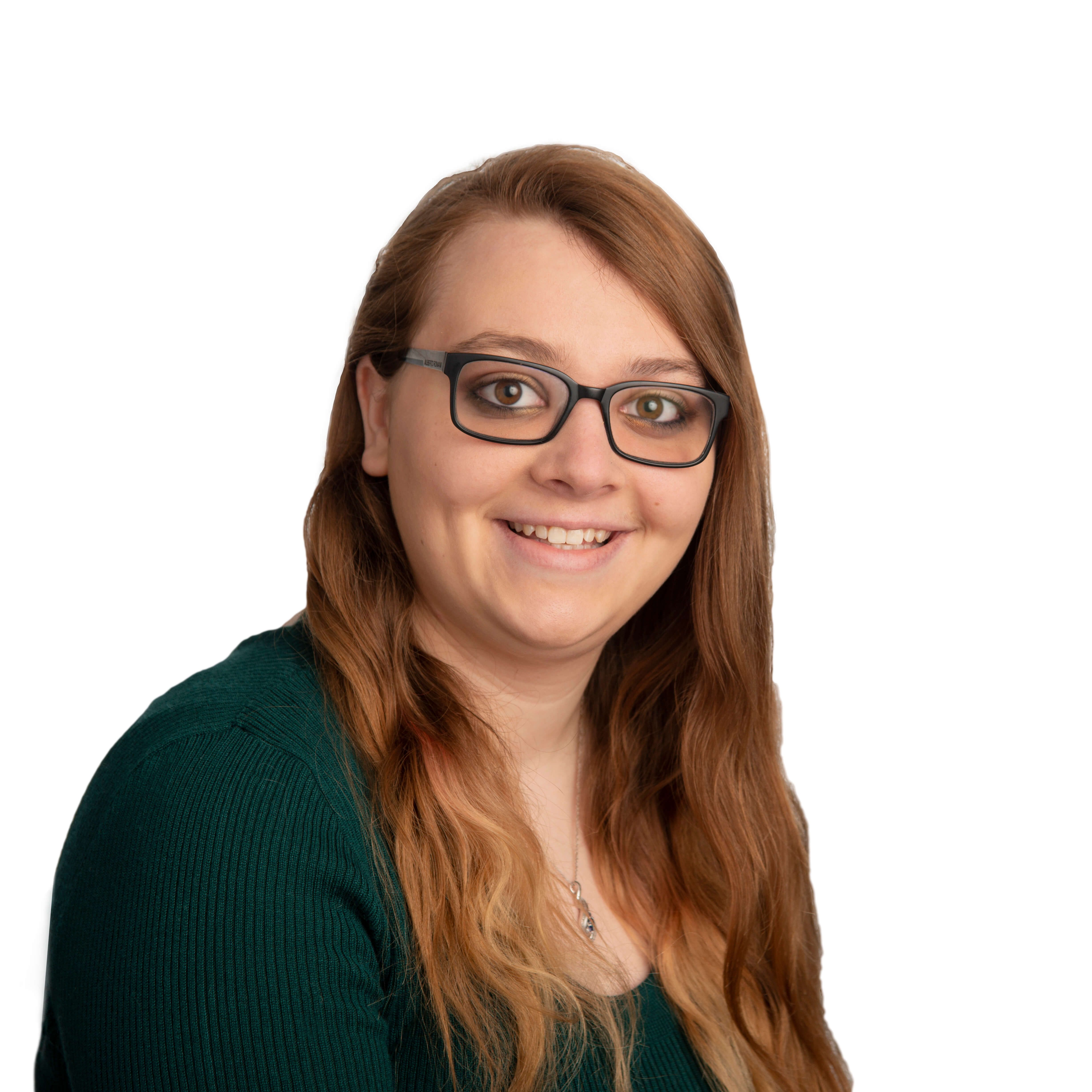 Nicole started at Standard in 2018 as a Customer Service Representative. She grew up in Syracuse but currently resides in Whitesboro. Nicole enjoys music and spending time with her family; especially her niece, Ellie and her nephew, Hunter.
Email Nicole: nlongo@standardinsulatingco.com
---
Bob Wetherbee - Energy Auditor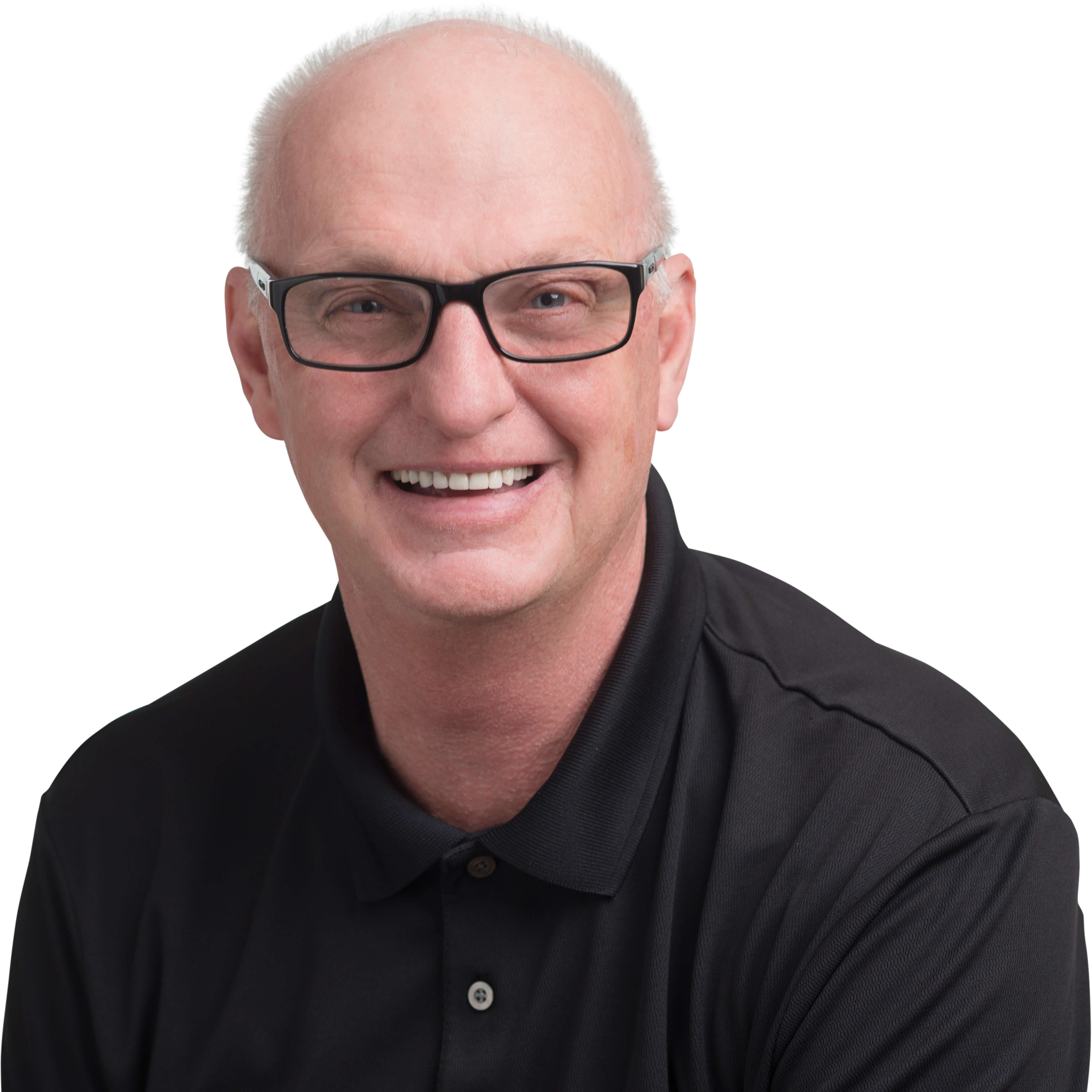 Bob joined Standard in 2013 as an Installer. In 2014, he became an Insulation Foreman. In 2018, Bob transitioned into the Energy Department. Bob lives in Westmoreland where he resides with his wife Carolyn. In his spare time, Bob enjoys spending time with his family, especially his grandson. He also enjoys golfing and fishing.
Email Bob: bwetherbee@standardinsulating.com
---
Carli Bartlett - Senior Accountant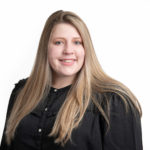 Carli graduated from SUNY Poly with her bachelor's in Business Administration and a Minor in Accounting. She is currently working on her MBA through SUNY Poly Institute and plans on graduating in the fall of 2021. She grew up and is currently living in Sauquoit with her fiancé and two black labs. Outside of work, she loves to travel, cook, and golf.
Email Carli: cbartlett@standardinsulating.com
---
Kathy Martin - Accounts Receivable Specialist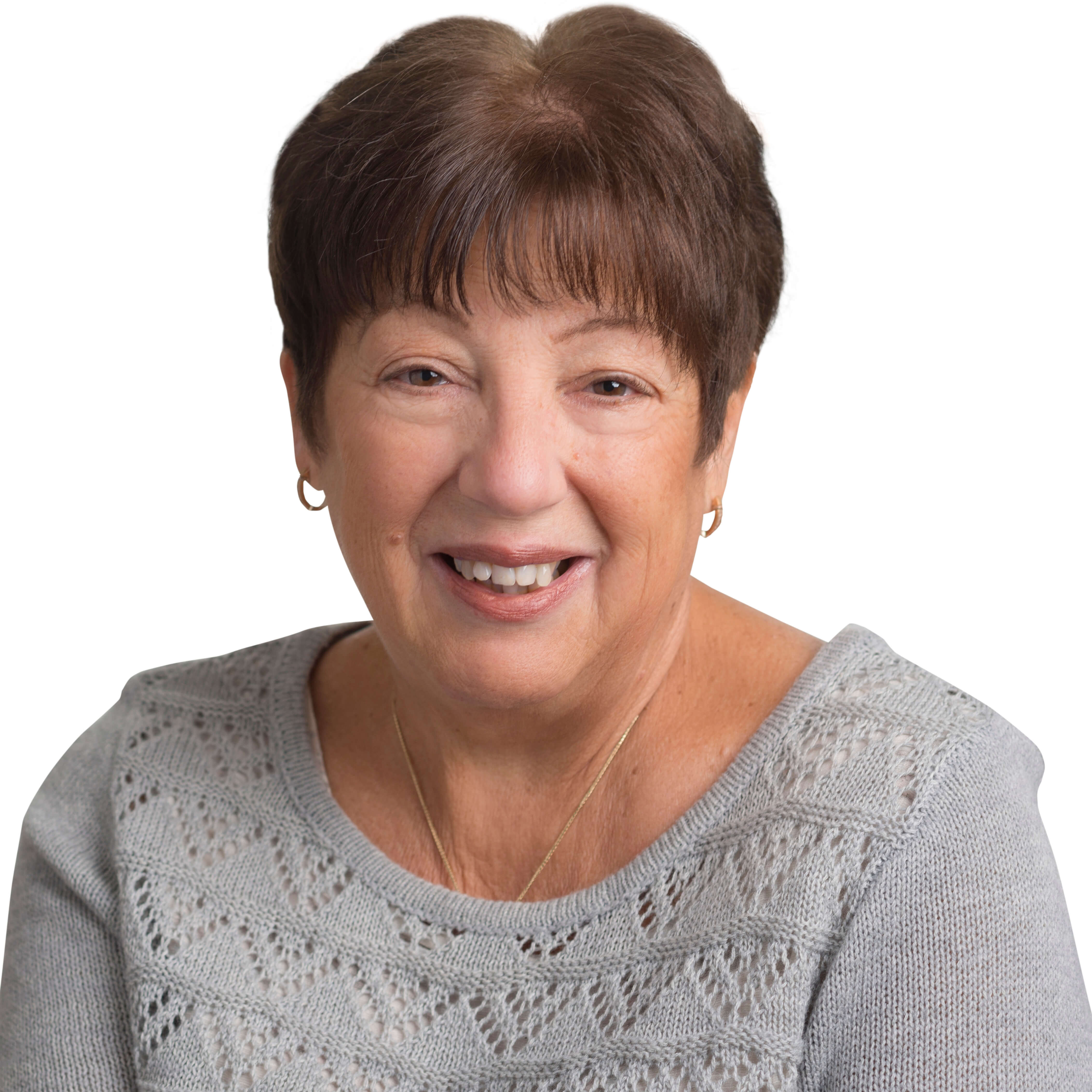 Kathy joined Standard in 2016 as an accounts receivable specialist. Kathy has over 30 years of A/R experience, owning her own collections agency for 17 year. She retired in 2015 and realized she was not made for retirement and has brought her vast knowledge to Standard. She resides in Whitesboro with her husband Gary and enjoys spending time with her children, Todd and Mandy. She adores her 3 grandchildren Zack, Lexie and Timmy and is an integral part of their lives. Kathy enjoys cooking, volunteering, traveling, and family time. She may live in Whitesboro, but her heart is in the Caribbean and she loves spending a month there every winter.
Email Kathy: kmartin@standardinsulating.com
---
Brooke Konifka - Recruiter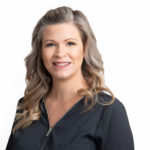 Brooke rejoined our team in December of 2020 as our Onboarding, HR & Retention Manager. Brooke worked for Standard, in previous years, before venturing out into the corporate world. She comes back to us with 10 years of experience working with large corporations in Business Development and Sales Management rolls. Brooke resides in Chittenango with her husband and two children. In her spare time, Brooke and her family love to hike, camp and explore the Adirondacks.
Email Brooke: bkonifka@standardinsulatingco.com
---
Mike Lupia - Virtual Auditor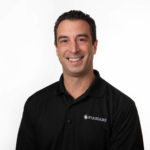 Mike has recently joined the Standard family as our Virtual Auditor. He joins the Standard team with 17 years of experience as an owner and manager in the restaurant/bar industry, as well as a service manager in the automotive industry. Mike excels at quality customer service and will use these skills to connect with people virtually from the comfort of their home. Mike resides in Sauquoit, and enjoys spending his time with his wife, Tiffany and his children, Charlotte and Carmine.
Email Mike: mlupia@standardinsulatingco.com
---
Anthony Coppola - IT / Software Support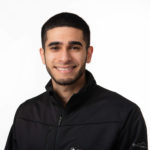 Anthony joined Standard in 2020 as IT/Software Support. He grew up and currently resides in the Utica area. He previously attended Utica College where he graduated with a Bachelor's Degree in Computer Science. When he's not solving Standard's computer problems, he can be found hanging out with friends and family, working out, or playing video games!
Email Anthony: acoppola@standardinsulatingco.com