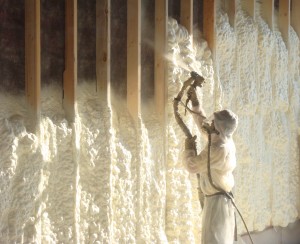 It is a superior insulation that welds building science technology with design performance. Open Cell Spray Foam is a soft, spray in place, light density expanding foam insulation that acts as both an insulation and air barrier, providing superior control of air leakage, and sound control. Environmentally friendly, non-toxic, odorless, and formaldehyde free, it expands at a ratio of 100:1 filling every crevice, virtually eliminating air leakage and convection. The cream colored foam is totally cured in about 20 seconds and can be covered immediately. Excess material is easily trimmed. Because the open cells contain dead air, the R-value is 3.6 per inch. However, because of the built in air-barrier, there is little loss of R-value under weather conditions, a common problem with fiberglass. It is not a vapor barrier but in most applications it does not require a vapor barrier. This product also has a class 1 fire rating and creates no off-gassing. Less expensive than closed cell foam, this insulation system will allow your home to perform 30-50% better then with traditional methods, and is the only light density foam on the market to pass the air-impermeable test as defined by ASTM E 283.
Open Cell Spray Foam (Also referred to as ½ lb or low density foam)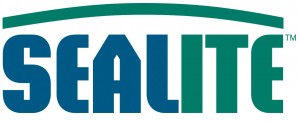 Provides Certified Air Barrier
Saves Energy
Retards   Moisture Flow
Doubles Sound Resistance
Water Blown
Open Cell Spray Foam
Irregular bubbles or cells form during the expansion and become open & outer-connnected dormant air trapped within the open web structure generates the R-value. The connection of the cells creates the air barrier abilities.
Affordable
Expanding 100 times its initial liquid size, you get great bang for your buck! Plus you can save on building costs, downsizing, heating equipment, and save on monthly fuel costs!
We install the following types of home insulation, depending on your specific home style and situation:
Get Started with A Free Estimate
Need more information or ready for a free estimate? Call Standard at
800.738.1424 or complete our short form below and a representative will contact you.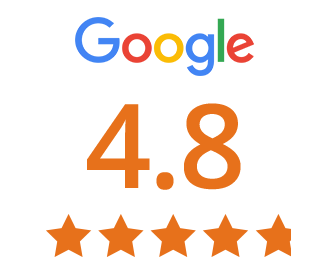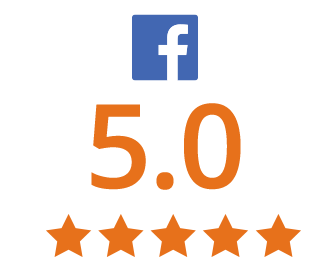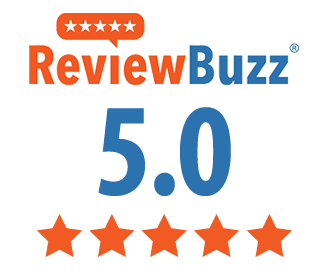 Standard review scores as of 7/15/21
"The people working for this company are all so nice and knowledgeable"

"Standard Insulation company is wonderful! I am so happy I made that call. The people working for this company are all so nice and knowledgeable. All the employees from the office staff to the workers. They have someone come to your home and explain the whole process and check your house to see what needs to be done... After all the work was done they sent a person to follow up/ check to make sure the work was done right. I mean......who does that! They are proud of their company. I really can't say enough, I am so pleased with the work that was done. I tell everyone to make that call.
Thank you Standard."
-Wendy O.
Standard Customer and Google Reviewer