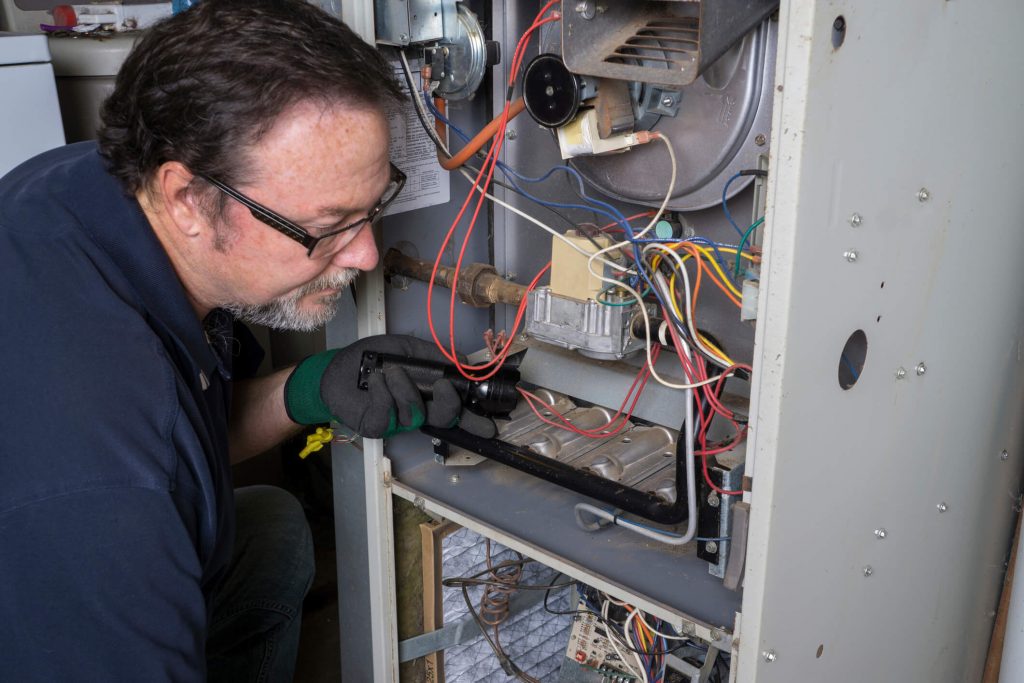 At Standard Heating & Cooling, our company promise is improving comfort and saving money – it's what we do every day for our customers and when it comes to heating and air conditioning, we're no different. Because we're so dedicated to our customers, we provide our customers with the best service available - usually with no service fees attached.
Not to mention - we service any brand and any make of equipment. That means, even if you didn't purchase your system from us, our highly skilled, NATE-certified technicians will provide you with the service you need to get your heating or cooling system up and running again.
No service fees mean Standard will come to you at no cost, should you need heating or cooling repair services.
If you have a heating system failure or issue this winter, or air conditioning concerns this summer, we'll come to you at no cost. If it's a quick simple fix, and we don't need any parts, we'll also get you up and running for free! It's only if there's a time-consuming repair, or your system needs replacement parts, then we'll charge you a reasonable fee and we'll give you all the costs up-front before we do the work. That's our promise to all our customers.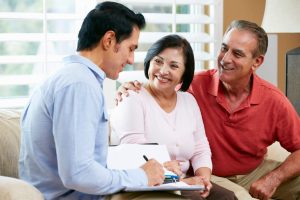 'Like the commercial says... NO CHARGE!'
"Thank you for taking care of my heating problem today. The new thermostat was connected incorrectly. The guys fixed it, they waited to be sure I had heat. And just like the commercial says... NO CHARGE! Definitely calling Standard for furnace checkup on both furnaces this spring."
-Marie C., Rome, NY
Standard Has a Reputation for Courteous, Professional Service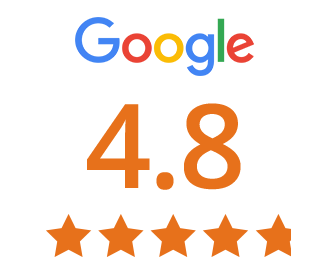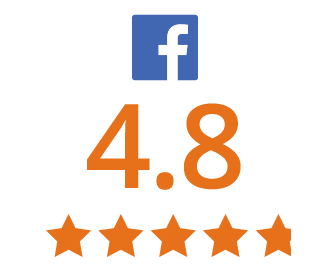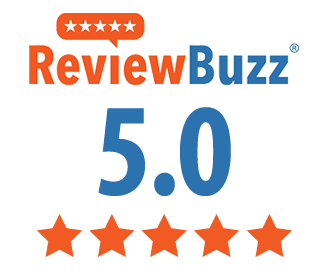 Trust the experience Standard Heating & Cooling offers – call us today!
We've been offering our customers heating and cooling services for a few years, but our HVAC team is one of the most experienced in the area. We've hired seasoned professionals, many with 25+ years of experience. They're NATE-certified, and complete ongoing training, ready to diagnose and quickly solve heating system problems and are up to date on their knowledge of the latest technologies and safety requirements. If your HVAC system fails, be sure to hire a team with the experience to get you up and running again.
To find out how we can help you improve your Central New York home and its comfort level, as well as how you can save money on your energy bill, contact Standard Heating & Cooling today. Call us toll-free at 1-(800) 738-1424, and we will be more than happy to assist you.