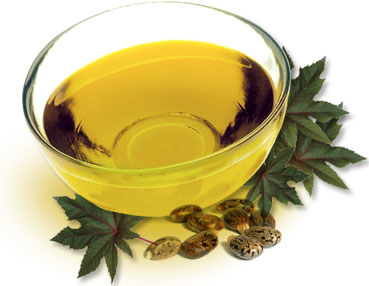 Have you been thinking about getting spray foam insulation for your Syracuse, NY home, but you want to make sure you leave the smallest possible carbon footprint? Then you might want to consider green foam from Standard. Our green foam is formulated with renewable or recycled content, at or exceeding specifications. Green foam, or LD-R-50, from Standard is open cell, half-pound spray foam that uses a high-yield castor oil material. LD-R-50 reduces the need for petroleum-based polyol. Castor oil is a natural ingredient that is safe enough to use in personal care items such as lip balm.
Open cell spray foams, like green foam, are permeable to moisture and impermeable to air. LD-R-50 fills any shaped cavity and adheres to most construction materials. Open cell spray foam works when irregular air bubbles, or cells, form during the expansion of the foam and become open. Outer-connected dormant air trapped within the open web structure generates the R-value. This connection of cells creates the air barrier capabilities.
Green foam is environmentally friendly, and helps your Syracuse, NY home become more efficient.
When you choose green foam insulation from Standard for your Syracuse, NY home, you can trust that it was made from environmentally friendly components, including castor oil.

Castor oil is 100 percent naturally filtered – no chemical additives required.
Castor crops are non-irrigated, relying only on natural rainfall. This saves scarce water supplies.
Production process has low energy dependence, consisting of simply de-husking and pressing. Harvesting is manual.
The castor oil used has a yield by weight of ~40 percent versus ~17 percent yield with soya oil.
Castor is a rapidly renewable material, as per USGBC definition, requiring a 10-year or less re-growth time frame.
For green spray foam and more for your Syracuse, NY home, trust Standard.
We install the following types of home insulation, depending on the specific home style and situation of your Syracuse, NY home:

When you need new insulation for your Syracuse, NY home, rely on Standard to help. We'll show you how proper insulation, including green foam insulation, can help improve your home's efficiency. Schedule an appointment with Standard today by calling us toll-free at 1-(800) 738-1424, and we'll be happy to help.