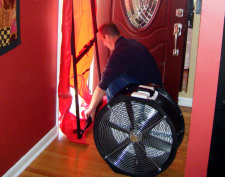 If you want to make sure your newly constructed home is as airtight as possible, you may want to consider a blower door test. Getting a blower door test for your Central New York new construction project will help you ensure the correct building tightness, helping you avoid overuse of energy due to air leakage, avoid moisture problems, avoid cold air drafts, and find out how much ventilation you'll need to ensure the right indoor air quality levels.
When one of the experts at Standard provides your blower door testing, they'll mount the blower door, which is a powerful fan, into the frame of an exterior door. The fan then draws the air out of your home, lowering the air pressure inside. The higher outside air pressure then flows through any unsealed cracks and openings, helping to determine the air infiltration rate of your build.

Get Started with A Free Estimate
Need more information or ready for a free estimate? Call Standard at
(800) 738-1424 or complete our short form below and a representative will contact you.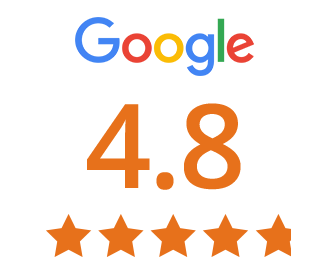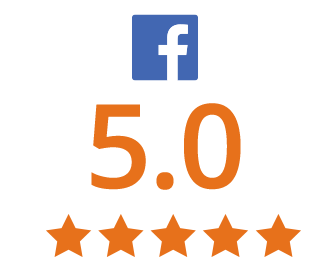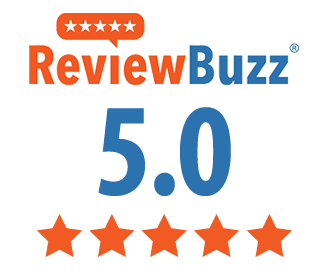 Standard review scores as of 7/15/21
"The people working for this company are all so nice and knowledgeable"

"Standard Insulation company is wonderful! I am so happy I made that call. The people working for this company are all so nice and knowledgeable. All the employees from the office staff to the workers. They have someone come to your home and explain the whole process and check your house to see what needs to be done... After all the work was done they sent a person to follow up/ check to make sure the work was done right. I mean......who does that! They are proud of their company. I really can't say enough, I am so pleased with the work that was done. I tell everyone to make that call.
Thank you Standard."
-Wendy O.
Standard Customer and Google Reviewer
Standard offers new construction blower door testing throughout Central New York.
Standard will help you get the blower door testing you need to ensure your Central New York home provides you with the best possible comfort and energy efficiency, all year long. To find out how we can help you improve your Central New York home and its comfort level, as well as how we can help you save money on your energy bill, contact Standard today. Call us toll-free at 1-(800) 738-1424, and we will be more than happy to assist you with your new construction blower door testing needs.