Are you in the process of building a new home in Central New York or the Capital District? Or are you completely renovating an older home? If so, you'll want to consider the benefits of using spray foam insulation. Spray foam is a great choice for your new construction, or for spaces in your home that have been gutted during a renovation.
At Standard, we pride ourselves in offering the best in spray foam to our customers in Central New York, the Capital District, and all throughout the state. Compared to other insulations, spray foam has the highest R-value available as well, and it eliminates drafts. But aside from increasing energy efficiency, spray foam provides additional benefits that may surprise you:

It defends against conditions causing condensation and mold;
It provides an added level of strength to your build – two to three times;
It protects your build from interior and exterior water because it's non-absorbent;
It can help improve your indoor air quality because it keeps out pollen, dust, and other pollution.
What types of spray foam are available?
There are many different types of spray foam available:
Closed-cell spray foam: Its closed cells offer a built-in air barrier and repel water, allowing it to be used to insulate and waterproof foundations in one application.
Open-cell spray foam: It provides a certified air barrier, saves energy, retards moisture flow, doubles sound resistance, and is water-blown.
Green foam: An open-cell spray foam formulated with renewable or recycled content, using high-yield castor oil material.
The Ultimate in Spray Foam
Highest R-Value Available
Eliminates Drafts
Saves Energy
Defends against conditions causing condensation and mold
Provides an added level of strength to your build, 2 to 3 times!
Protects build from interior and exterior water; doesn't absorb
While each of these types of spray foam is made for a variety of different insulating applications, they all carry similar benefits for the homeowner.
How can I find out if spray foam insulation is right for my home?
Easy! Let Standard provide you with a FREE home energy audit and discuss how spray foam insulation could benefit you. Schedule your FREE energy audit with Standard today by calling us toll-free at 800.738.1424. 
Places We Regularly Serve:
Get Started with A Free Estimate
Need more information or ready for a free estimate? Call Standard at
800.738.1424 or complete our short form below and a representative will contact you.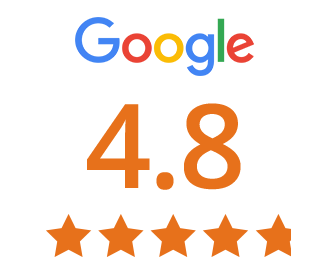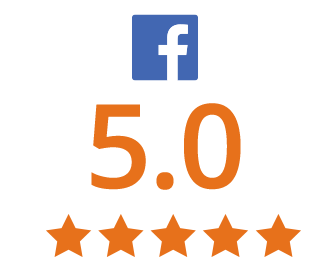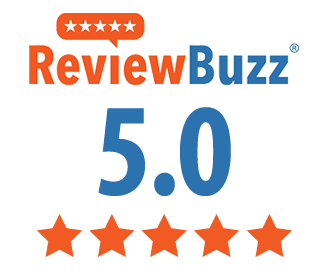 Standard review scores as of 7/15/21
"The people working for this company are all so nice and knowledgeable"

"Standard Insulation company is wonderful! I am so happy I made that call. The people working for this company are all so nice and knowledgeable. All the employees from the office staff to the workers. They have someone come to your home and explain the whole process and check your house to see what needs to be done... After all the work was done they sent a person to follow up/ check to make sure the work was done right. I mean......who does that! They are proud of their company. I really can't say enough, I am so pleased with the work that was done. I tell everyone to make that call.
Thank you Standard."
-Wendy O.
Standard Customer and Google Reviewer