Insulating the Attic in Your CNY Home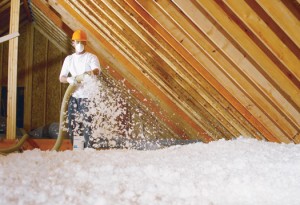 Living in central New York, you know that the winter months here can be bitterly cold, and the summer season can be sweltering. You also probably know that energy costs can be high; especially if you own a home built before 1980. So how can you save energy – and save money? By making sure that your CNY home is adequately insulated – starting with the attic.
Concern for your home's efficiency should begin with your attic space. There are many insulation products and insulating applications available, based on your own unique space. Variables such as design, storage, home comfort systems, and the potential to create more living space, are all important factors in deciding what's right for you and your home.
If your attic is not adequately insulated, it can greatly diminish the energy efficiency in your home.
How can you tell if your attic needs more insulation? Below is a quick checklist:
Take a look – peek into the attic space. In CNY, you should have a minimum of 12 inches of insulation.
How old is your home? If it was built before 1980, it likely needs additional insulation.
Can you see the joists? If so, you likely need to add more insulation.
Do you have ice dams, large, damaging icicles or hot spots on your roof during the winter? If so, this is a good sign that you have significant heat loss.
Are your heating bills high? And are you still uncomfortable?
We install the following types of home insulation, depending on your specific home style and situation:
If your heating bills are high, yet you are still uncomfortable, the chances are pretty good that you need to insulate your attic. The next step is to call Standard toll-free at 1.(800) 738-1424 and schedule a FREE home energy audit*.
Places We Regularly Serve:
Get Started with A Free Estimate
Need more information or ready for a free estimate? Call Standard at
(800) 738-1424 or complete our short form below and a representative will contact you.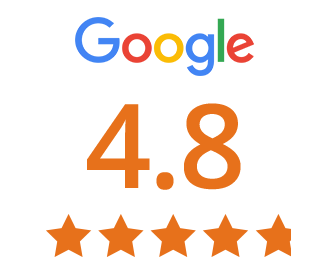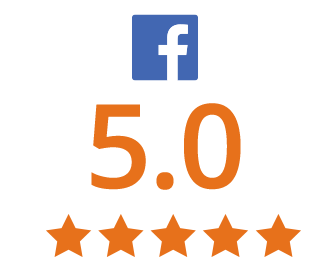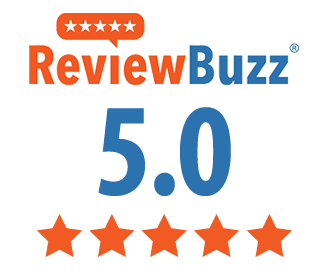 Standard review scores as of 7/15/21
"The people working for this company are all so nice and knowledgeable"

"Standard Insulation company is wonderful! I am so happy I made that call. The people working for this company are all so nice and knowledgeable. All the employees from the office staff to the workers. They have someone come to your home and explain the whole process and check your house to see what needs to be done... After all the work was done they sent a person to follow up/ check to make sure the work was done right. I mean......who does that! They are proud of their company. I really can't say enough, I am so pleased with the work that was done. I tell everyone to make that call.
Thank you Standard."
-Wendy O.
Standard Customer and Google Reviewer