If you own a modular or ranch-style home in Central New York with a crawl space underneath, you might think you have to live with cold floors, rodent intrusions or energy loss. Crawl spaces that aren't properly sealed can allow contaminated air, gases, mold and vermin entry into your living space – and no one wants that. Let the experts at Standard show you how crawl space insulation can make your home more comfortable and energy efficient.
When you choose to work with Standard, we'll come to your home, perform a whole house energy audit, and show you exactly how better insulation will help you save energy and money on your utility bills. We'll explain to you how insulating your crawl space with spray foam insulation can help your home stay warmer and keep the unwanted elements out. That's because foam insulation expands when it is installed, filling in all the crevices that have been allowing air, moisture and vermin entry.
When you insulate your crawl space with spray foam insulation, you'll receive the following benefits:
Highest R-Value available
Draft elimination
Energy savings
Defense against conditions causing condensation and mold
Added level of strength to your build
Protection from interior and exterior water
If your heating bills are high, yet you're floors are still chilly, the chances are pretty good that you need to insulate your crawl space. To find out more about blown-in insulation and how Standard can help, call us toll-free at 1-(800) 738-1424 and schedule a FREE home energy audit.
We install the following types of home insulation, depending on your specific home style and situation:
Places We Regularly Serve:
Get Started with A Free Estimate
Need more information or ready for a free estimate? Call Standard at
800.738.1424 or complete our short form below and a representative will contact you.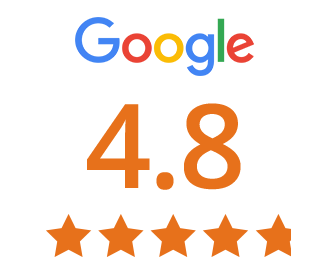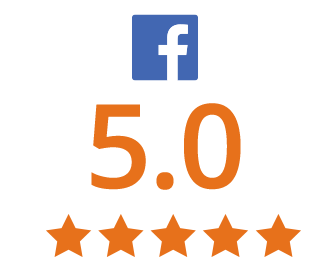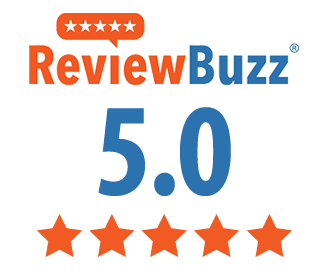 Standard review scores as of 7/15/21
"The people working for this company are all so nice and knowledgeable"

"Standard Insulation company is wonderful! I am so happy I made that call. The people working for this company are all so nice and knowledgeable. All the employees from the office staff to the workers. They have someone come to your home and explain the whole process and check your house to see what needs to be done... After all the work was done they sent a person to follow up/ check to make sure the work was done right. I mean......who does that! They are proud of their company. I really can't say enough, I am so pleased with the work that was done. I tell everyone to make that call.
Thank you Standard."
-Wendy O.
Standard Customer and Google Reviewer