Get the Home Heating Products and Services You Need for Maximum Comfort
Standard provides the best home heating solutions on the market, perfectly installed by our skilled HVAC technicians. Your Central New York home will be comfortable all winter long when you choose us for your heating needs. Our installers will make sure you get just what you need for effective, efficient home heating.
When the cold winter months hit Central New York, you'll want to make sure your heating system is ready. And, you'll want to know that it's also energy efficient, which will help you save on your utility bills. You can count on Standard to help you enjoy a warm, comfortable home this winter. Our expert heating technicians will provide you with everything you need to keep your Utica–Rome home warm – and budget-friendly – this winter, and for years to come.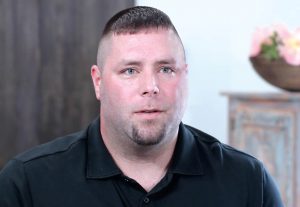 "For them to be able to come in and replace our entire heating system… and I didn't have to write a check to anybody, was great! And I know we're going to be saving money on our heating bills for years!"
– ANDREW NAEGELE, Sherrill NY
Standard Customer
Fill out our form or call

(800) 738-1424


To Get a Quote or More Information
We Can Replace Your Old Heating With a New High Efficiency System for as Little as $47.50 / month
And, if you qualify, we have access to programs that can pay HALF, or even all of the cost! Really… qualified homes can get new heating for $47.50 / month or even FREE!
Standard helps you get the heating you need for your Central New York home, and more
We provide our customers with all the products and services they need for optimal comfort in their Central New York homes. We're pleased to offer the following products and services:
New Heating Installations: When you need a new heating system for your home, Standard can help. We offer expert installation of quality, efficient heating equipment, so you and your family will be more comfortable and save energy, too.
Heating Replacements: When it comes time to replace your old, inefficient heating system, you can trust Standard to help you get a heating replacement that will keep you comfortable – and save you money.
Heating Upgrades: Heating technology is evolving all the time. Let Standard help you upgrade your current system with a modern, efficient system that not only offers advanced comfort, but savings on your utility bills as well.

Boilers:

You can count on Standard to help meet your boiler needs. Whether you need new boiler installation, or maintenance or repair services, our NATE-certified technicians are able to assist you, helping you and your family stay comfortable.

Furnace Repair:

There's never a convenient time for a furnace breakdown. But if you experience one in your Central New York home, you can count on Standard to help. Our expert heating technicians will make the repairs you need, so you and your family can get back to comfort quickly.

Furnace Tune-Ups & Cleaning: One of the best ways you can ensure that the furnace in your Central New York home is running efficiently is by maintaining it on an annual basis. Standard provides furnace tune-ups and cleaning that will keep your furnace running great this winter and for years to come.
Ductless Cooling & Heating: Do you have a space in your home where ductwork is impossible or impractical, but where you need cooling or heating? Standard can help. We offer quality, energy-efficient ductless heating and cooling systems.
Standard Has a Reputation for Courteous, Professional Heating Services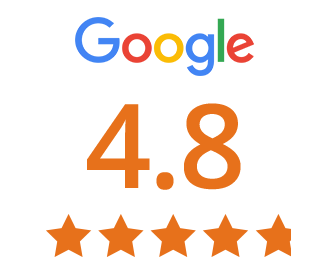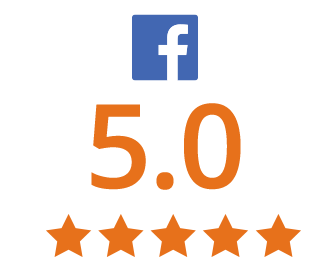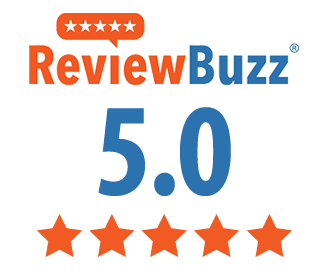 Standard review scores as of 7/15/21
To find out how we can help you improve your Central New York home and its comfort level, as well as how you can save money on your energy bill, contact Standard today. Call us toll-free at 1-(800) 738-1424, and we will be more than happy to assist you.