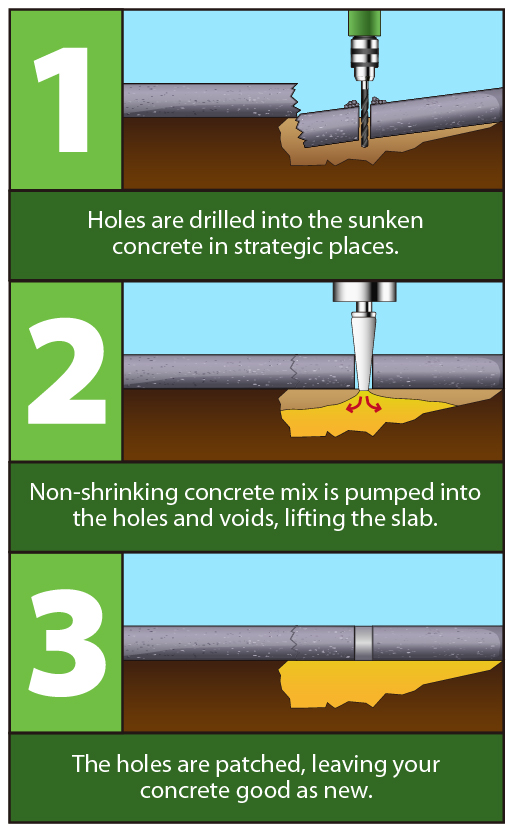 Concrete lifting is the best solution to overcome hazards and structural problems created by settling concrete. For a fraction of the cost of replacement you can level your sidewalks, driveways, streets, porches, patios, pool decks, garage floors, factory floor, basement floors and foundations.
What is concrete lifting?
Concrete lifting, commonly called slab jacking or mud jacking, is the process in which injected foam restores sunken concrete slabs to their original grade and alignment with surrounding surfaces.
What are the advantages of concrete lifting?
Faster – Done in just hours – not days or weeks
More Cost Effective – 50-70% of the cost of replacement
Less Intrusive – Minimal disruption to your home or business
Safer – Resolve hazards and structural problems – helps to eliminate tripping dangers
How does concrete lifting work?
Step 1: ¼ inch holes are drilled in strategic areas to lift and fill voids under the slabs.
Step 2: Stabilizing foam is injected under the slab. The foam, in a liquid stage, slowly fills the void and as it hardens, lifts the slab to the proper height.
Step 3: The holes are filled with a non-shrinking concrete mix and if necessary, the slab joints are sealed.
How much does concrete lifting cost?
The cost varies and takes into consideration size, existing conditions and location. We provide free estimates.
Is there a warranty? We provide a one-year warranty against re-settling. If the problem is the result of drainage and water management issues, it's important that those issues are addressed to not void any warranty.
We provide concrete lifting for a multitude of project types depending on your specific needs:
Sidewalks
Driveways
Streets
Porches
Patios
Pool Decks
Garage Floors
Factory Floors
Basement Floors
Foundations
To find out more about eliminating hazards, saving money on concrete replacement, and how Standard Concrete Lifting can help, call us toll-free at 1-(800) 738-1424 and schedule your FREE project estimate.
Get Started with A Free Estimate
Need more information or ready for a free estimate? Call Standard at
(800) 738-1424 or complete our short form below and a representative will contact you.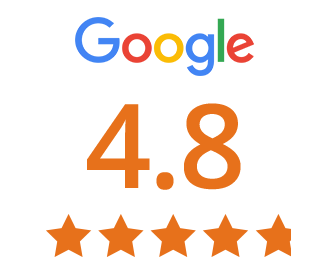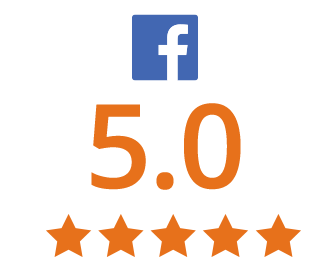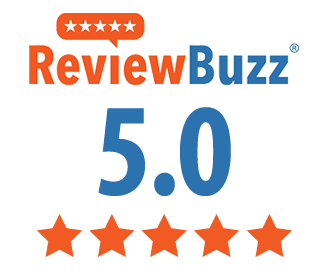 Standard review scores as of 7/15/21
"The people working for this company are all so nice and knowledgeable"

"Standard Insulation company is wonderful! I am so happy I made that call. The people working for this company are all so nice and knowledgeable. All the employees from the office staff to the workers. They have someone come to your home and explain the whole process and check your house to see what needs to be done... After all the work was done they sent a person to follow up/ check to make sure the work was done right. I mean......who does that! They are proud of their company. I really can't say enough, I am so pleased with the work that was done. I tell everyone to make that call.
Thank you Standard."
-Wendy O.
Standard Customer and Google Reviewer