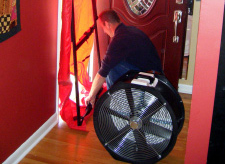 Performed by a trained and Building Performance Institute (BPI) certified technician. He will locate issues contributing to the ENERGY LOSS, SAFETY and COMFORT problems. Using state-of-the-art diagnostic equipment, he will analyze your home's potential for savings.

Get Incentives for Existing Homes in 4 Easy Steps
Free Home Assessment
Our trained professionals will perform a visual inspection and provide insight, options and pricing on money-saving improvements. You will be provided costs per option. We will also help navigate subsidy and incentive programs available through the State and Federal governments, as well as those offered by utility companies.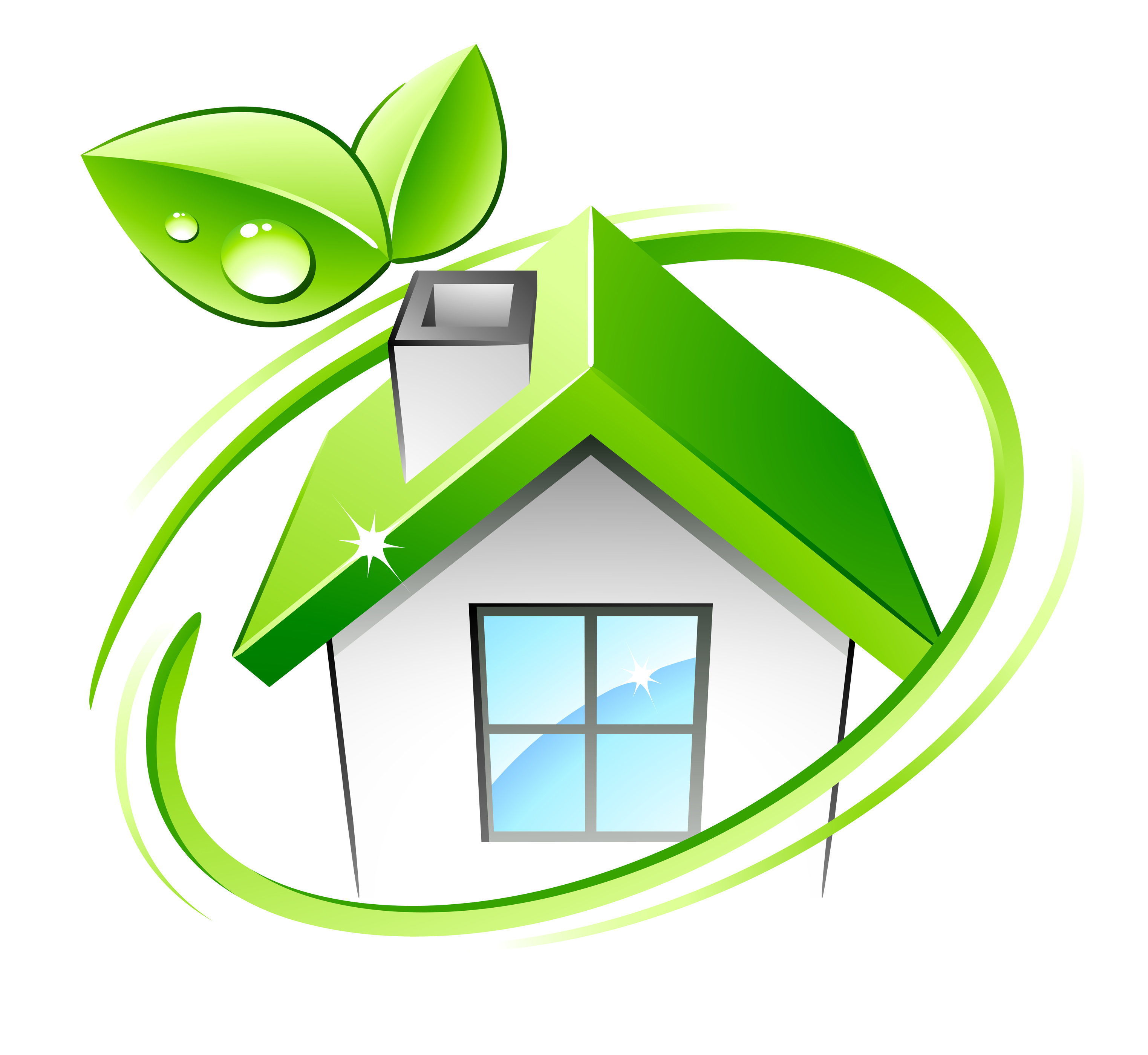 Energy Audits
Otherwise known as a Comprehensive Home Assessment, this is a test of the whole house that locates obvious reasons for high energy use, health, safety and comfort issues. Our trained and certified auditors will test and evaluate diagnostic findings and use infrared scans to provide options to solve those issues. A report of the findings will be provided. These will include professionally installed measures as well as improvements that can be made by you.
Perform Selected Measures
Standard will install the measures that you have selected to be installed for your Utica, NY home. These may include:
Air Sealing
Insulating
Heating and Ventilation
Duct Sealing
Hot Water Systems and Appliance Replacement
Lighting Upgrades
Get Your Incentives!
The helpful staff at Standard will assist you in filing all the necessary paperwork to ensure that you receive the various incentives that you and your Utica, NY home project have qualified for - up to $4,000, through the Assisted Home Performance with ENERGY STAR ®  Program
Start saving money today on energy costs. 
Schedule a Free Energy Audit